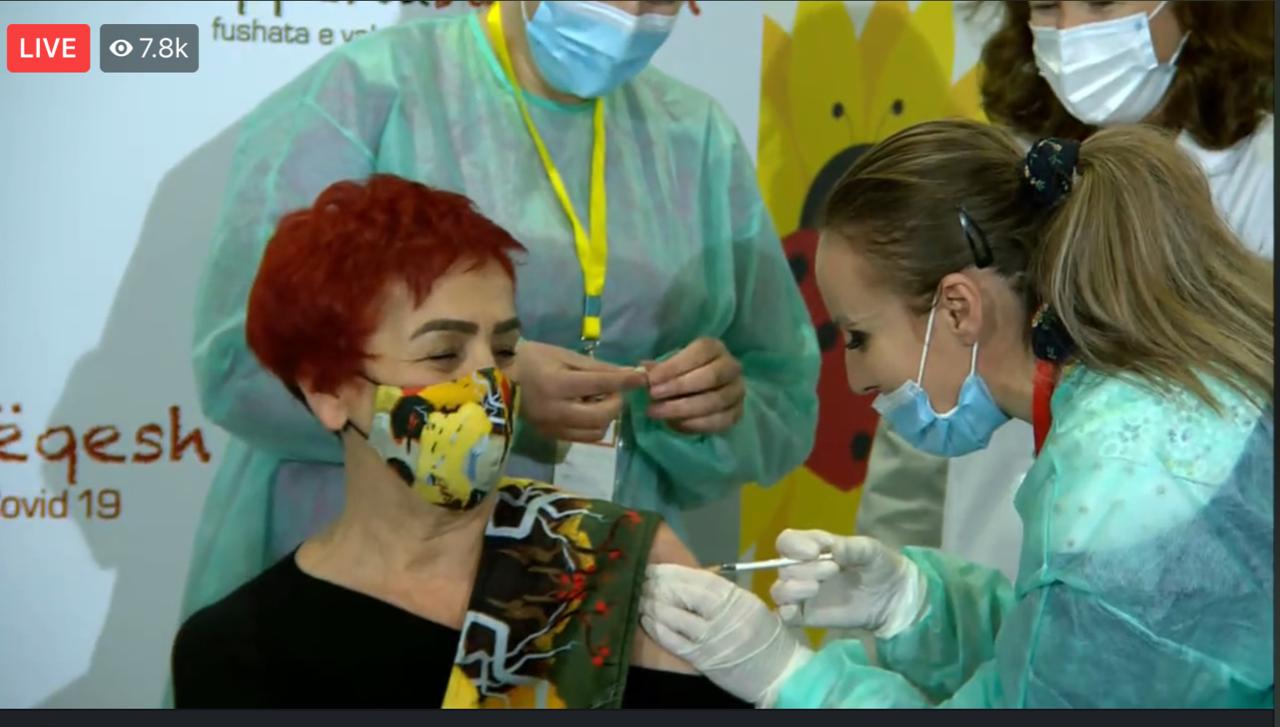 Albania has started to vaccine the medical staff working with coronavirus patients.
A number of doctors and nurses received the vaccine on Monday, at the vaccination center inside the national stadium in Tirana.
The Chief of Infectious Diseases Service at the main Albanian hospital, Najada Çomo was the first to receive the first dose of the 975 Pfizer vaccines received by Prime Minister Edi Rama from an undisclosed EU member state.
The vaccination of doctors was broadcast live.
"I am just happy to be here. There must be absolutely no fear toward receiving the vaccine," Doctor Merita Sefa said after receiving the dose.
The campaign started at 15:00 today, January 11. The second dose on the same persons will be administered on February 2.
Prime Minister Edi Rama was the second person in Albania to receive the vaccine.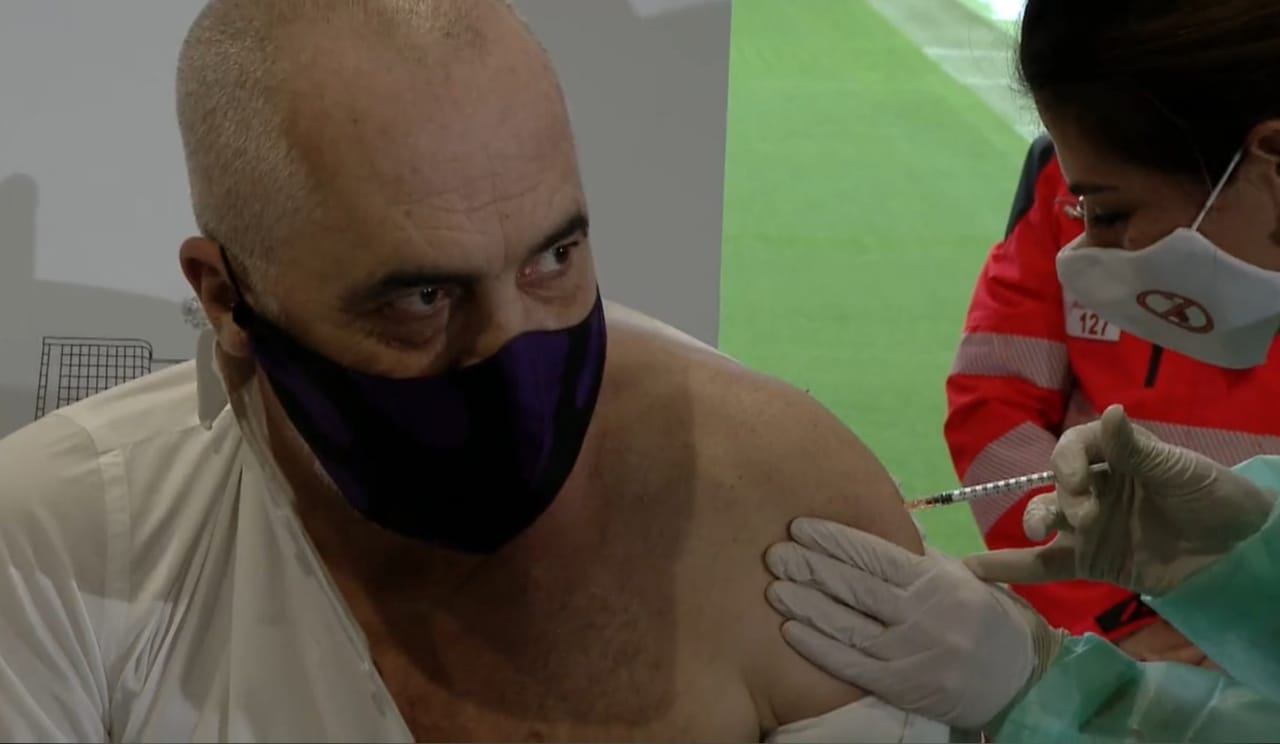 He said he could not reveal the country offering him the 975 doses, as other countries might ask the same favor, which was done to him in person.
"Other countries have also asked for confidentiality. Why do they demand confidentiality? For a very simple reason, so that what that country did for Albania is not requested to be done to three or four, ten other countries. Why did it do this for Albania? It shouldn't be me to tell you this, but one of the reasons is that you have Edi Rama as prime minister," Rama said in a press conference before receiving his first dose.
After medical staff, vaccination will start in nursing homes, then those at risk due to health conditions will be vaccinated.
Rama has stated that 2,000 more doses will be arriving from the same EU country, while 10,750 doses are expected to be delivered by Pfizer in January.