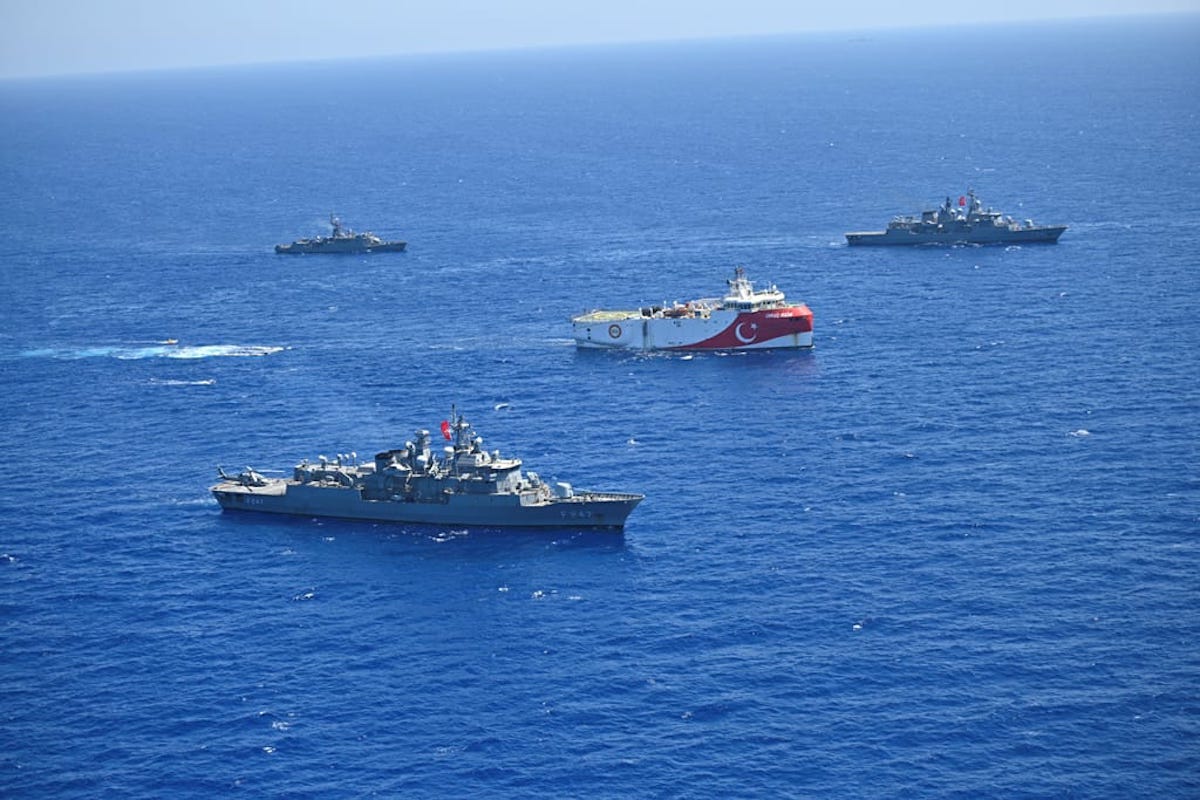 Greece and Turkey will resume talks in two weeks in Istanbul.
"Τhe 61st round of the Exploratory Talks will take place in Istanbul on 25 January 2021," the Greek Ministry of Foreign Affairs announced on Monday.
It comes after Turkish Foreign Minister Mevlut Cavusoglu said that Turkey was inviting Greece to resume talks.
The two countries have been holding talks since 2002 on a vast array of issues. The last round of the so-called "exploratory talks" was held in Greece in 2016.
The issue of maritime boundaries is expected to be high on the agenda during these talks. 
Last year, tensions between the two countries rose high when Turkey sent drillships to explore for energy in the Aegean Sea.
Last week, Albanian Prime Minister Edi Rama visited both Turkey and Greece, without any prior announcement by the Albanian government. He met with President Recep Tayyip Erdogan and Prime Minister Kyriakos Mitsotakis, and said they discussed Covid-19, bilateral and regional developments. He has so far not commented on rumors in the Albanian media that he was trying to broker the resumption of talks between Turkey and Greece.