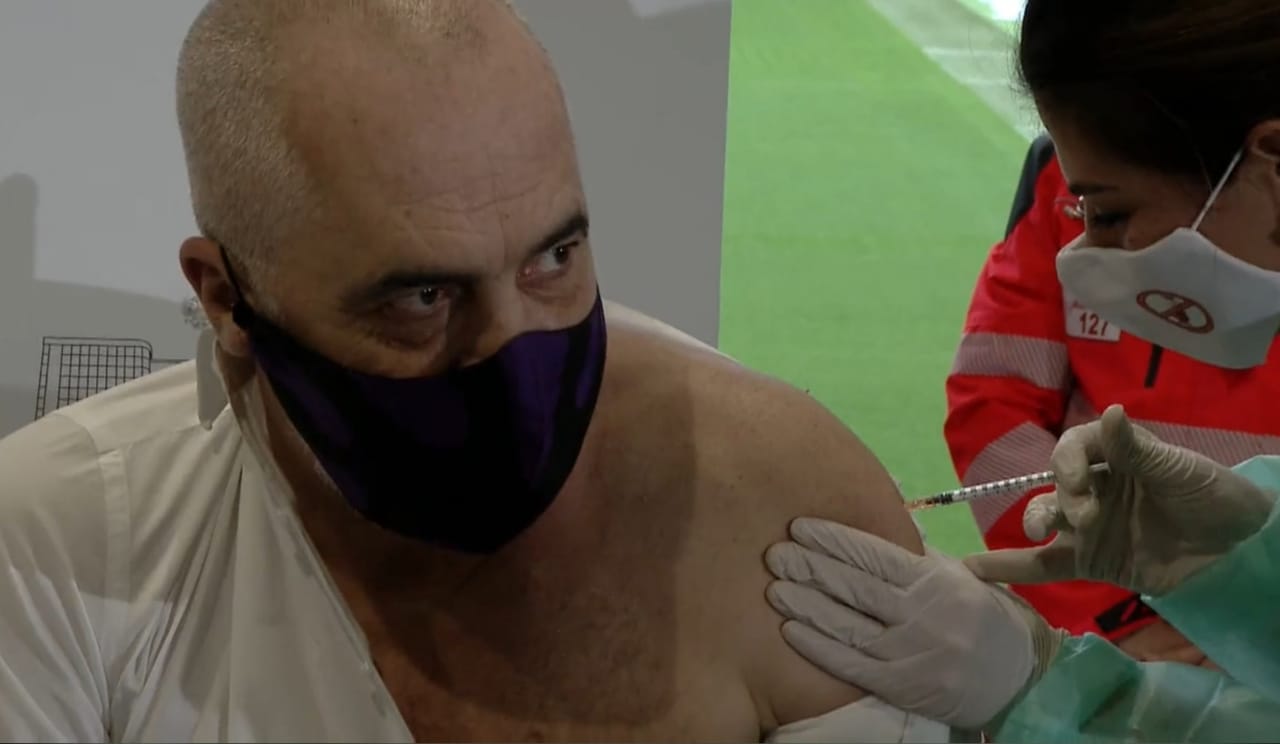 Prime Minister Rama's claim that about 1,000 Pfizer vaccines being administered in Albania were donated by an EU country was followed by suggestions that it could be Germany.
The claims were fed by customs clearance documentation published by Balkanweb on Tuesday, which showed Germany as the country of production.
Rama has maintained that the donor country provided the vaccine doses as a personal favor to him, seeking in return his word not to reveal the name of the country.
Still, the lack of transparency by the government and Public Health Institute has raised questions not only regarding these claims, but whether the transportation and storage of the Pfizer vaccine has complied with established protocols.
Countries that have started administering the vaccines have made it a point to be as open as possible in regards to their storage and/or transportation, as it concerns the public's credibility in the face of accelerated procedures being applied to approve them for mass use.
Based on such information, Exit News sent a request for comment to the German Embassy, to which they responded that they have no information about the vaccines that arrived on  January, 11th.
The German Embassy having no information on the alleged arrival of vaccines from their country means that, although they have been produced there, vaccines were not donated by Germany.
In an apparent response to Prime Minister Rama's criticism of the lack of EU assistance for vaccines, not unlike EU Ambassador Luigi Sorecca earlier on Tuesday, the German Embassy couldn't help mentioning the assistance they have provided to Albania during the pandemic..
Below is their response to Exit News' request for clarification:
"The embassy has no information so far regarding the vaccines sent on January 11, 2021.
Germany has supported Albania in coping with the COVID-19 pandemic in various ways. This has happened (and is still happening) through material donations and training in the medical field, helping with direct assistance to those in need and through the package of more than 10 million euros, used between other things to help small and medium-sized enterprises to reorganize in the frame of crisis, as well as additional financing of  Rural Credit Guaranteed Foundation. "
Read more: Albania Starts Vaccination of Medical Staff with 975 Doses