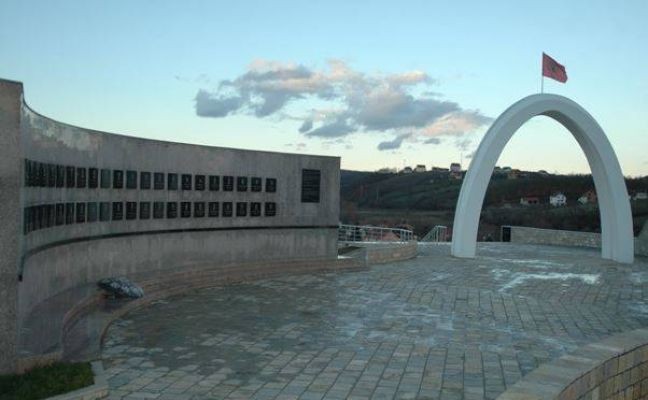 Today marks 22 years since the Serbian police and military forces carried out one of the worst massacres and crimes against humanity in the village of Recak, Kosovo.
On January 15, 1999, during the Kosovo war, 44 unarmed Kosovo Albanians were murdered by Serbian troops. The Recak massacre was witnessed by the head of the OSCE mission in Kosovo, William Walker.
He was the first international official to state there was "crimes against humanity" happening in Kosovo while visiting the crime scene in the village.
This statement was one of the key moments that led to the NATO bombing campaign against former Yugoslav President, Slobodan Milosevic's forces.
Serbia denies the crime in Recak, while in 2019 its president Aleksandar Vucic stated that "it was all fabricated by that global fraudster, scammer and swindler, Walker".
For a similar statement, that the massacre was "fabricated" by "Albanian terrorists", a court in Pristina convicted Ivan Todosijevic, a former minister in the Kosovo government and an MP of Lista Srpska in 2019.