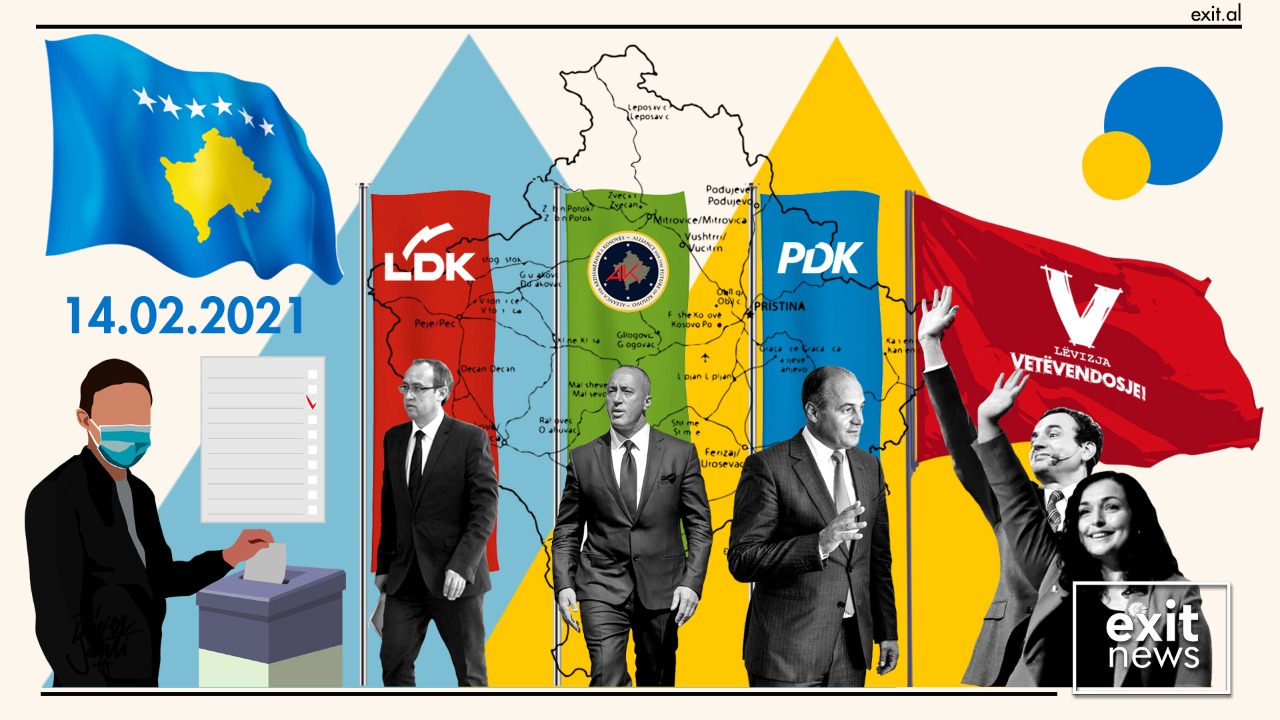 The Central Election Commission (CEC) in Kosovo started the verification of candidates running for MP in the February 14 snap parliamentary elections.
The spokesperson of CEC told media on Monday that Central Election Commission requested from six institutions to verify the suitability of candidates for MPs.
Institutions to whom CEC sent the letter are Kosovo Police, Ministry of Defense, Kosovo Intelligence Agency, Ministry of Foreign Affairs, Kosovo Judicial Council and Election Complaints and Appeals Panel. Answers from these institutions are expected no later than January 20.
"We have asked the Kosovo Judicial Council to send us the names from the list of candidates […] if they are subject to the decision of the court which deprived them of the right to be candidates and if they were found guilty by a final court decision in the last three years," Elezi said during a press conference.
Some media outlets have speculated that a Constitutional Court decision may prohibit Vetevendosje's prime ministerial candidate Albin Kurti from running for MP, due to a sentence by a final decision on 2018.
The decision reads that no person convicted with a final decision by a Kosovo court in the last three years may be sworn in parliament and serve as an MP.
Kurti was convicted in 2018 for his role in throwing tear gas in the Parliament during a protest against the border demarcation with Montenegro, regarding which his party claimed Kosovo would lose territory. The protest also included opposition of the establishment of the Association of Serb-majority Municipalities.
The total number of candidates running for elections is 1,079 from 21 political parties, two pre-election coalitions and five civic initiatives.
The verification process will include institutions such as the Kosovo Judicial Council, the Election Complaints and Appeals Panel, the Ministry of Internal Affairs, the Kosovo Intelligence Agency, the Ministry of Foreign Affairs and the Ministry of Defense.
Snap elections in Kosovo will take place after the Constitutional Court found the voting in of the Hoti government unconstitutional due to a decisive vote of MP Etem Arifi who had been sentenced to prison at that time.