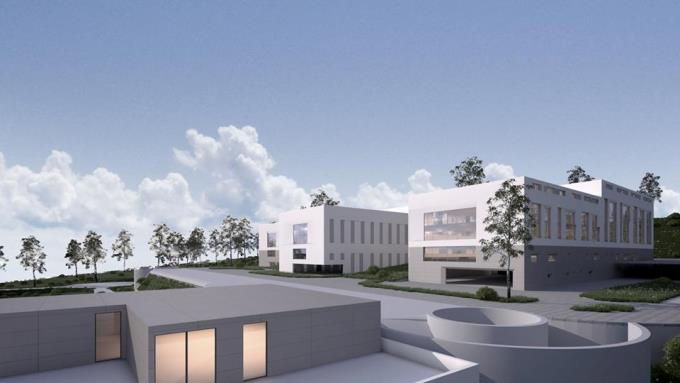 During the first week of January, Turkish President Recep Tayyip Erdogan promised that Turkey will build a new hospital in Fier, Albania.
It was announced that it would be completed within three months, prior to the April 25 elections. Rama then stated on January 9 that work on the hospital would start within the week.
Erdogan noted that his government has previous experiences with building bigger hospitals in a shorter time, and that the one in Fier won't be very difficult. It was announced that some 1200 workers would be hired to ensure the work was completed on time.
When Rama and representatives of Turkish company YDA Group visited the location where the hospital is supposedly to be built, they were met with protests from residents. They said they were unaware of the project, did not agree with the compensation for the land, and said it was their livelihood.
The hospital will be constructed and fully equipped by the Turkish government.
Work started on-site today despite landowners saying they would take the state to court in order to defend their property. It's not known how or if the situation has been resolved with those that are being expropriated.
Environmental expert Aleko Miho opposed the plans on social media, stating that the land was unstable for the purpose of a hospital.
"It doesn't seem wise to choose land in such a low area with mosquitos, humidity and a lot of water in the winter. It is by no means the right place to build a hospital. I would recommend one of the hills of Fier near Ardenica or Apollonia."
He added: "I want to clarify that Albania has very little arable land. Agricultural land occupies just 24.2% of the total area of the country and it's very misused."
Miho appealed to the government to protect valuable agricultural land, and not to build on it.