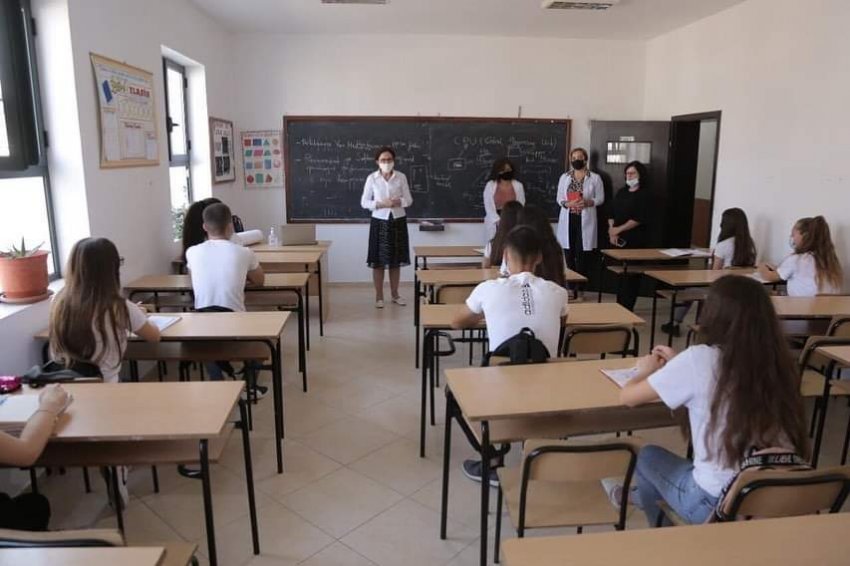 The Tirana Prosecutor's Office has launched an investigation into the school principal and engineer responsible for installing the heating system that resulted in gas leaks intoxicating six students on Wednesday.
The students intoxicated the day before were taken to the hospital and are out of danger,
The two suspects were reported to the prosecutor's office by the police, who found that the heating system was installed without the necessary permit and approval by public authorities, namely the State Technical and Industrial Inspectorate.
The school principal and engineer may face charges of "abuse of duty" and "violation of rules for explosives and radioactive fuels".