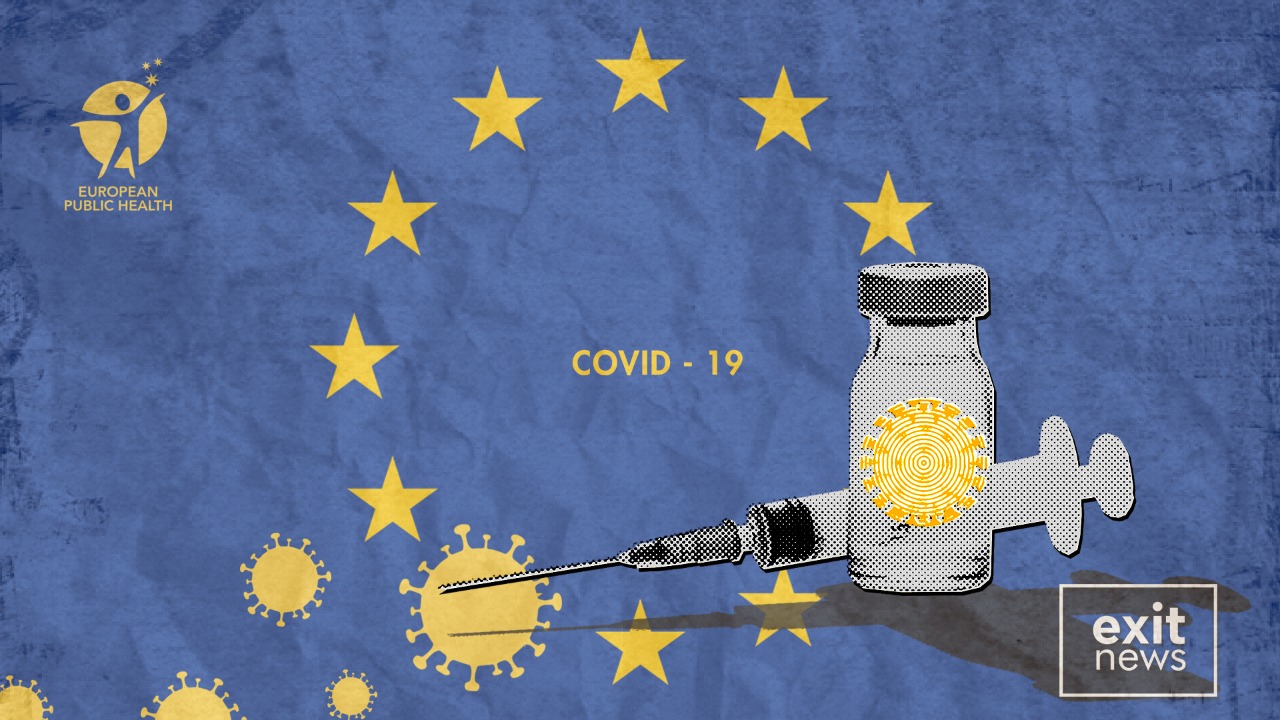 Pfizer has agreed to provide their vaccines to the COVAX initiative of which Albania is a part of.
Reuters reported that the deal is expected to be announced today. While details have not yet been made public, sources say that the number of vaccines provided is expected to be quite small.
COVAX said they hope to distribute around 1.8 billion doses in 2021 to 92 lower-income countries. This is enough for around 27% of their population.
The COVAX Alliance was established in April by the World Health Organisation and involves some 180 countries including EU Member States.
It aims to pool funding and production capacities to provide as many vaccines as possible to members. It has entered into agreements with nine manufacturers including Moderna, and AstraZeneca, but previously not Pfizer.
Albania has entered into an agreement with COVAX for 1.14 million doses, enough for some 20% of the population.