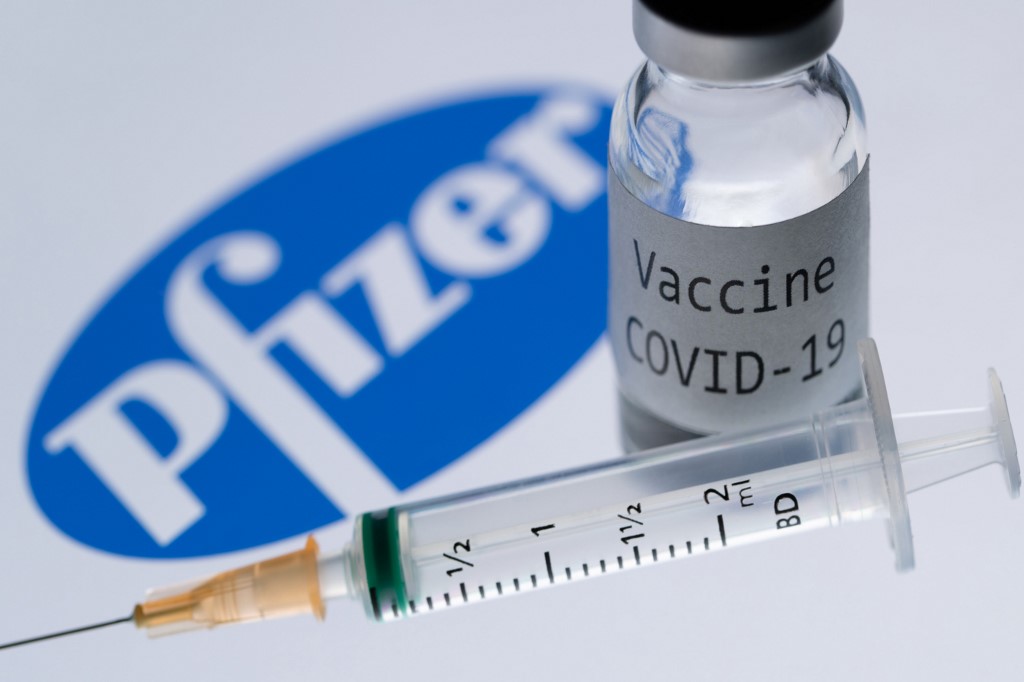 Serbia has vaccinated 310,266 people since the start of vaccination.  31,479 people were vaccinated on Tuesday alone.
With a population of about 7 million, Serbia is the first country in the region to launch a massive vaccination process.
The vaccines that Serbia is using are the Chinese vaccine Sinopharm, Russia's SputnikV and Pfizer .
Serbia also sent doses of the coronavirus vaccine to northern Kosovo in late December. But it was considered by the Kosovo government as an "illegal" act.
The EU then urged Kosovo and Serbia to co-operate on coronavirus vaccination.
In the last 24 hours, over 1,500 new cases of COVID-19 and 19 victims were registered in Serbia.
Serbia has reported over 3,900 victims, and 385,000 positive cases.
On Sunday, Serbia said it had also found cases of the new Covid-19 variant.
Meanwhile, the Albanian Minister of Health Ogerta Manastirliu said there are no confirmed cases of variants of COVID-19 in Albania. This is despite the fact that the Albanian lab is not able to detect them.