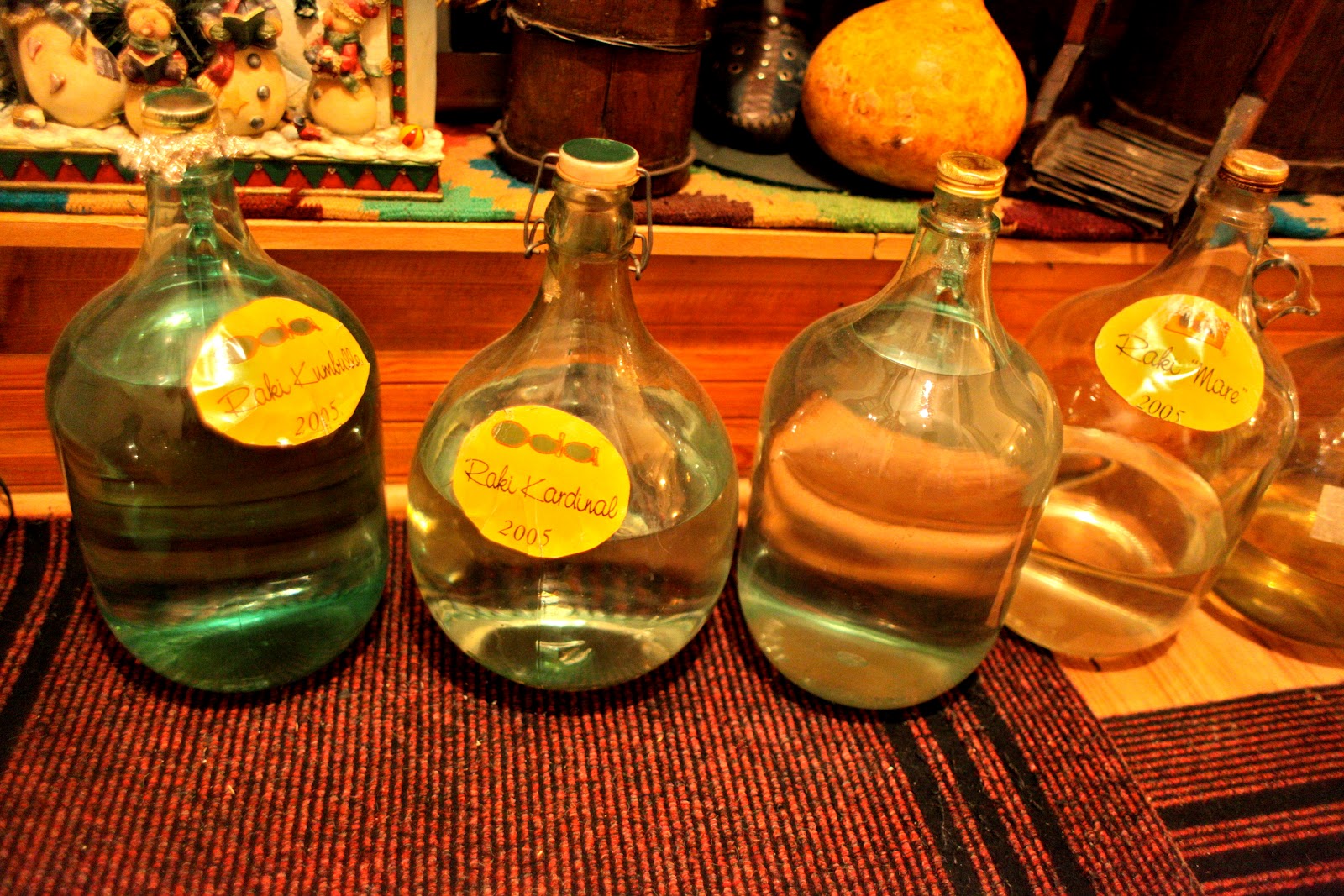 500 liters of raki have been seized at the Port of Bari after being smuggled from Albania.
In a joint operation carried out by the Guarda di Finanza, the Border Police, and Customs officials, the spirit was found hidden inside a bus. According to Italian media reports, the raki was stored inside 85 plastic containers that were hidden inside fake bottom in a luggage compartment.
No supporting commercial or health documentation was found inside the vehicle. The driver was fined and charges of smuggling and the unauthorized transport of excise goods. The vehicle was impounded and will be detained for three months.
Raki is Albania's unofficial national drink. Made from various fruits or nuts, it can have a very high alcohol percentage. Italy is home to an estimated 800,000 Albanians. While Italian grappa is said to be similar, Albanians would argue that raki is far superior.