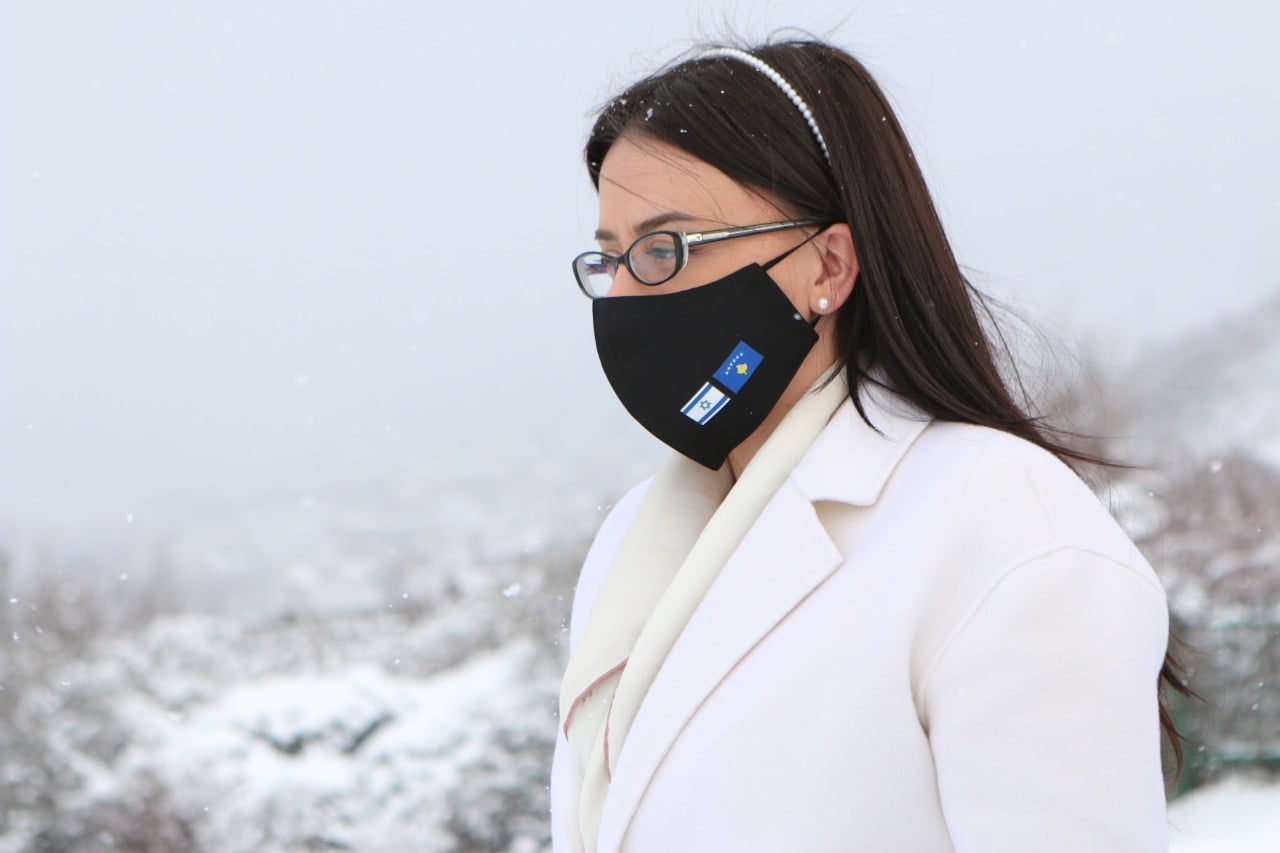 The Arab Parliament representing the Arab League condemned Kosovo's decision to open its embassy in Jerusalem, after it established diplomatic relationships with Israel.
The Jordan news agency, Petra wrote on Tuesday that the pan- Arab organization urges Kosovo to backtrack on its "controversial decision that flouts the international law and to abide by the international resolutions on the Jerusalem".
Petra reports that the Speaker of the Arab Parliament, Adel Asoomi emphasized that Kosovo's decision to recognize Jerusalem has no legal impact on the ground.
"Jerusalem's fate should only be determined through negotiations and not through unilateral decisions that violate the international law," Petra reports of Asoomi saying.
Kosovo and Israel have established diplomatic ties during a virtual ceremony on Monday, following the September 2020 decision for mutual recognition pushed forward by the U.S. former President Donald Trump.
In September 2020, Kosovo and Serbia signed pledges at the White House to normalize economic relations. Kosovo's document included mutual recognition with Israel and the opening of its embassy in Jerusalem, while Serbia also vowed to move its embassy to Jerusalem, which is still not clear if and when it will happen.