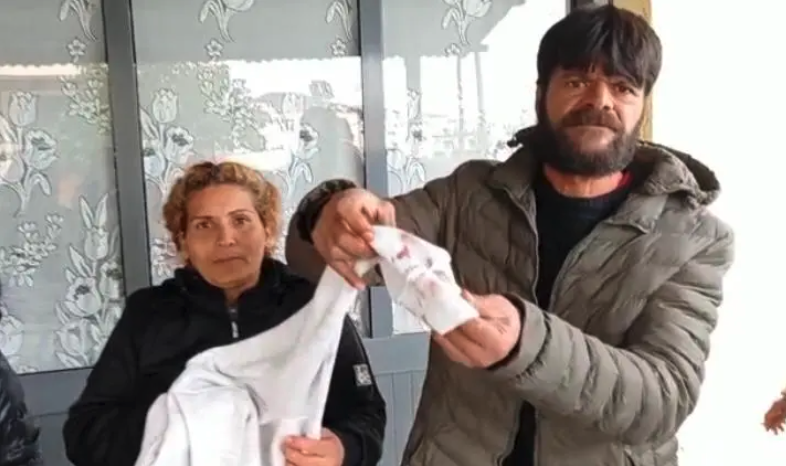 The Social Justice Association has denounced an attack that took place by police against two members of the Egyptian community in Berat.
The incident took place when the two individuals broke the COVID-19 curfew. They were arrested by the police and witnesses said they saw police exercise violence against them. One of the young men had multiple injuries on his body.
His mother said she found her son unconscious, lying on the ground and bleeding following the attack. She said that the police used racist language against her son. According to the family, the police did take him to the emergency room but he was not allowed to finish treatment before police put him in detention.
The Association visited the family yesterday to hear their version of events. The family confirmed that violence was used along with racist language.
In a statement sent to Exit, they noted that the police violated several laws including the proportional use of force, the use of hate speech and discriminatory language, constitutional violations, and the refusal of proper medical treatment.
They stated that the State Police are supposed to be a serious body for maintaining order and guaranteeing the life and fundamental rights of citizens. Furthermore, they urgently call that necessary measures be taken to investigate the event by the responsible institutions and that justice be done while respecting human rights.
They said they will follow the case carefully and await the response of the relevant institutions.