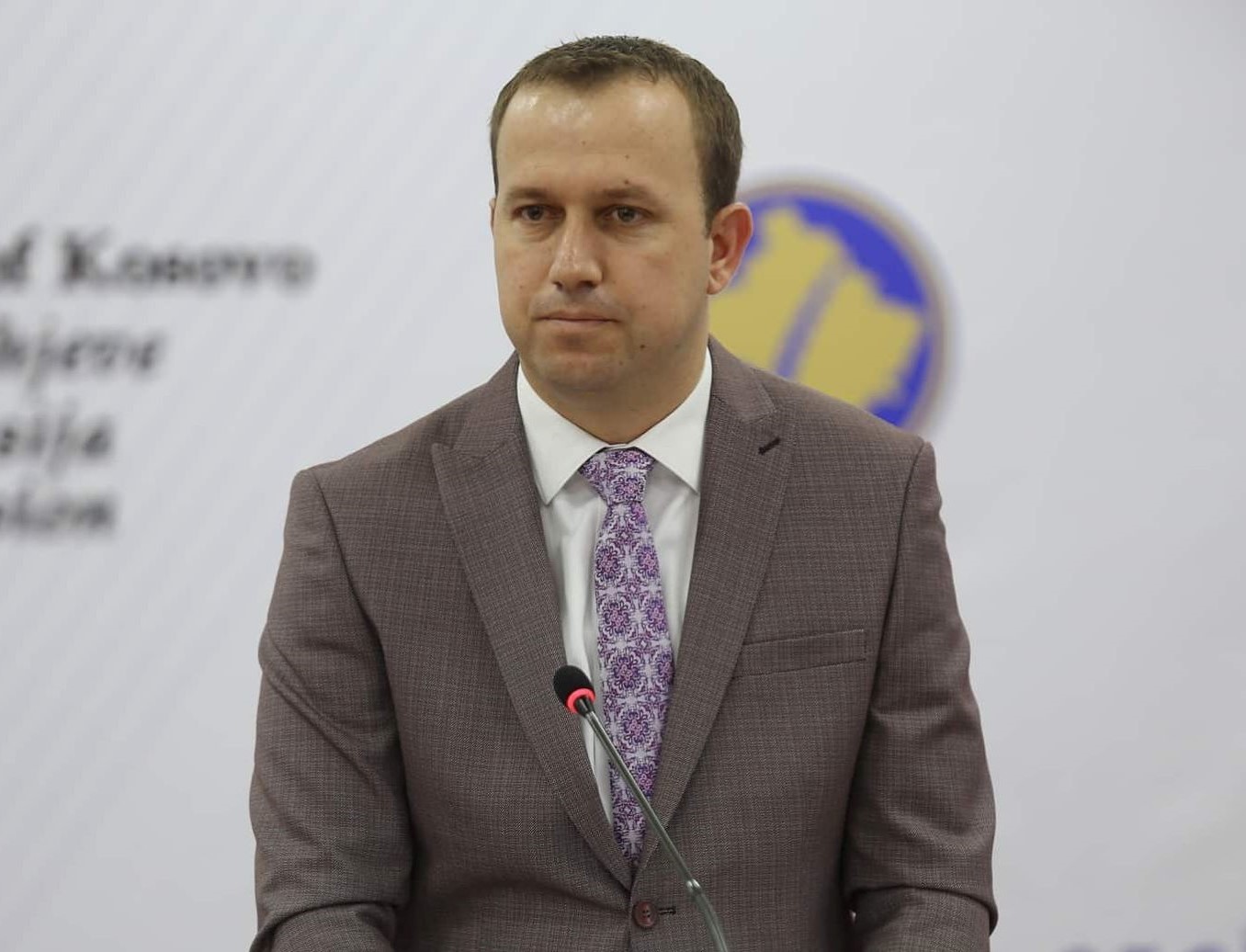 The Central Election Commission of Kosovo (CEC) announced that the list of applicants who successfully registered as voters from abroad has been completed on Tuesday evening.
"The CEC has certified the final list of voters, including voters abroad. According to this list, there are 102,100 voters who have been approved by the CEC after meeting the criteria of legal capacity. Among these voters are also included the applicants whom we have not managed to contact by phone or who have not answer the phone calls", the spokesperson of CEC, Valmir Elezi told Exit News on Wednesday.
During a meeting of CEC held on Tuesday, its head Valdete Daka said that the constitutional right to vote will not be denied to anyone.
During the application period, CEC received a total of 130, 168 applications for registration.
About 28,000 applications were rejected for several reasons, such as did not prove their identity or legal capacity criteria, registration applications have been unsigned, etc.
The interest of citizens living abroad who have the right to vote in Kosovo has significantly increased for the snap parliamentary elections set to be held on February 14.
The number of applications submitted to CEC for the snap parliamentary of 2019 was about 40,000.
Several factors, such as more access to information on the right to vote and growing interest from political parties in meeting the needs of those living abroad, have increased the rise in the number of applications from the diaspora to vote.
Snap parliamentary elections in Kosovo are set to be held on February 14 following a decision of the Constitutional Court which ruled that the voting in of the government was in violation of the Constitution, due to a vote of an already convicted MP.