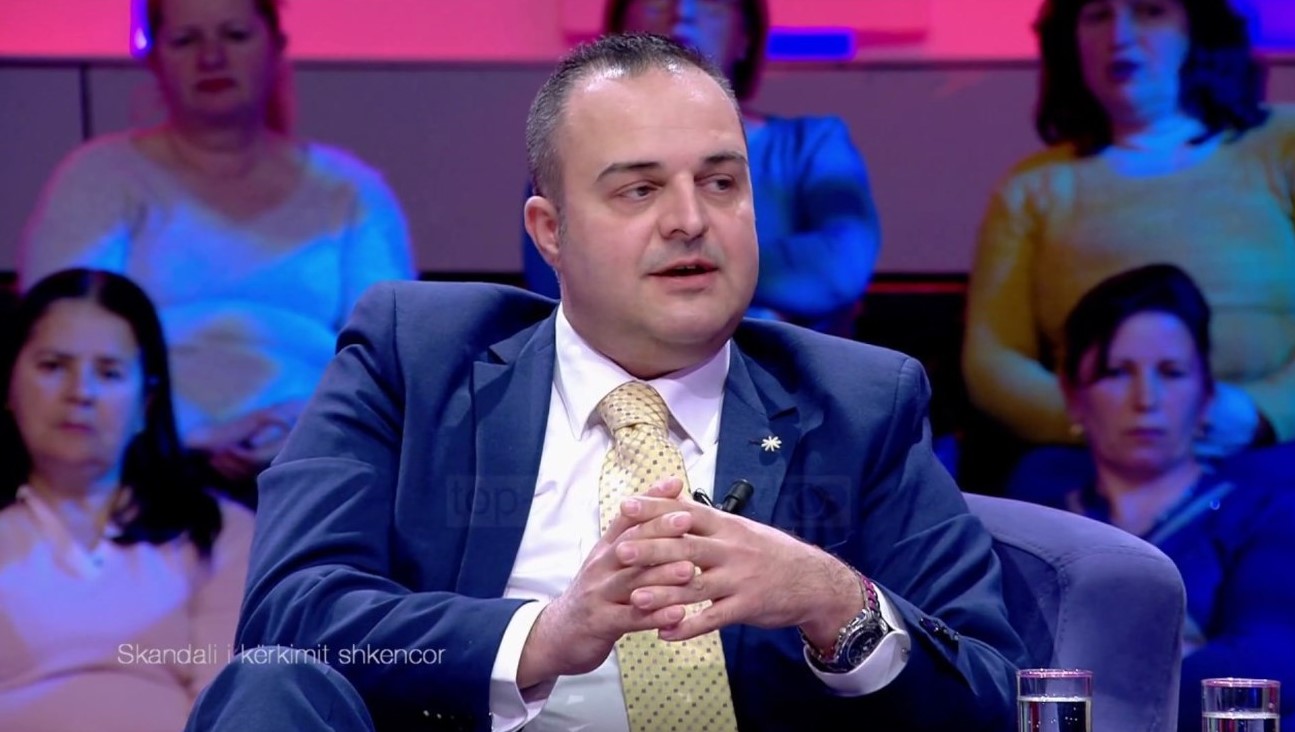 The Special Anti-Corruption Prosecution (SPAK) has seized €380 thousand from cardiac surgeon Edvin Prifti who now stands accused of corruption, Klodiana Lala of BalkanWeb reported.
The prosecution filed a case against Prifti, nurse Trendafile Frangu, and Migena Skenderi on Wednesday. 
Investigation into the doctor came as part of a larger one into corruption in the justice system, which brought to the arrest of a Kruja judge and 9 other people.
Wiretaps of Kruja court secretary suspected of corruption revealed that she had illegally paid the surgeon money for a chirurgical intervention on her mother.
Large cash amounts in euro and Albanian lek were found in Prifti's home and office at the Tirana's main public hospital "Mother Theresa".