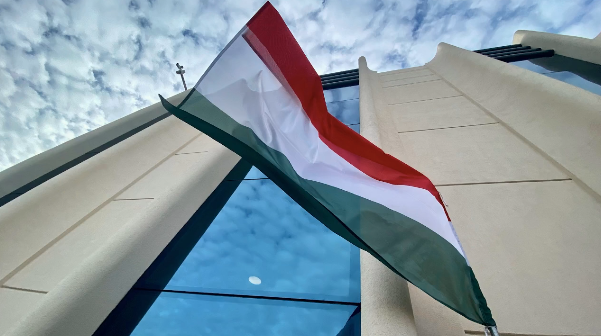 The Hungarian Minister of Foreign Affairs and Trade Péter Szijjártó has inaugurated the country's new consular office in the city of Durres.
On Friday, he visited Albania's second-largest city to take part in the ceremony. He told the media that in the current situation, there is no reason to not have representatives in offices all over the world.
He added that after the outbreak of COVID-19 last year, Hungarian diplomatic missions played a big part in Hungary's "largest repatriating operation of all time."
In terms of the relationship with Albania, he said it is one based on "friendship and trust" and that the new office will help boost bilateral relationships. Szijjártó added that his country has significant security and economic interests in the Western Balkans and that his government supports Albania's EU integration bid.