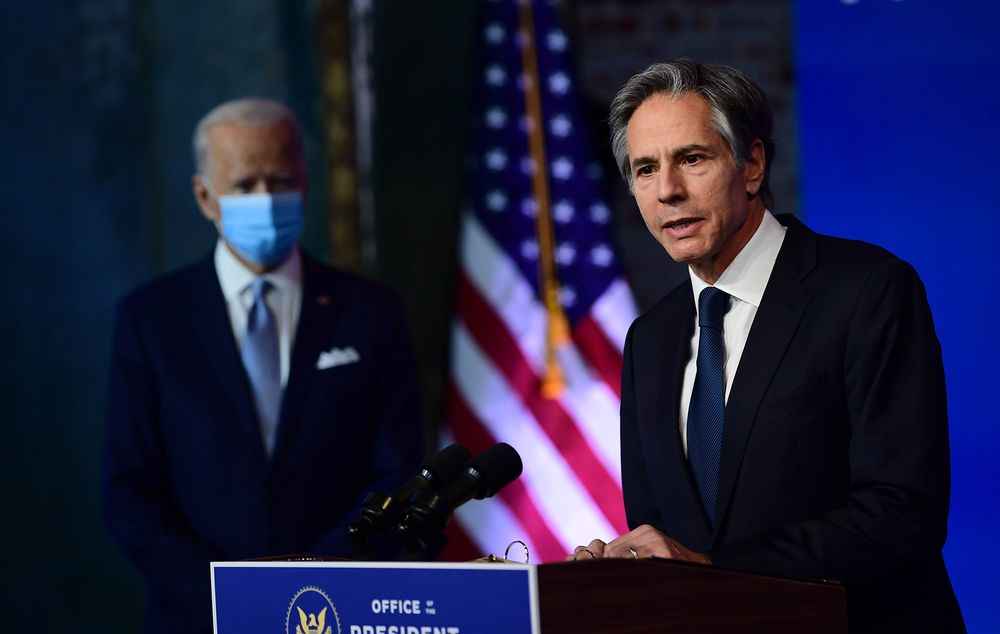 The US Secretary of State, Antony Blinken said that reaching a comprehensive agreement between Kosovo and Serbia, focused on mutual recognition, requires all parties to be flexible and willing to compromise.
In a letter sent to Serbian authorities on the occasion of Serbia's National Day, Blinken added that United States of America applauds Serbia's strategic goal of joining the European Union.
"This year, we also mark the 140th anniversary of the official relationship between our two countries," Blinken said, Radio Free Europe reported.
Serbia marks its Statehood Day every February 15th.
In March it will be ten years since Kosovo and Serbia began the EU facilitated direct talks on the normalization of relations. Mediated by the European Union, Kosovo- Serbia dialogue was supported by the United States of America.
Some days ago, the President of the United States, Joe Biden, encouraged the President of Serbia, Aleksandar Vucic to reach an agreement with Kosovo, which would include mutual recognition.
In response, Vucic told journalists that Serbia is ready to continue the dialogue with Kosovo but it will not recognize it.
Kosovo declared its independence in February 17, 2018, but Serbia has vowed it will not sign a document that includes its recognition as an independent state.