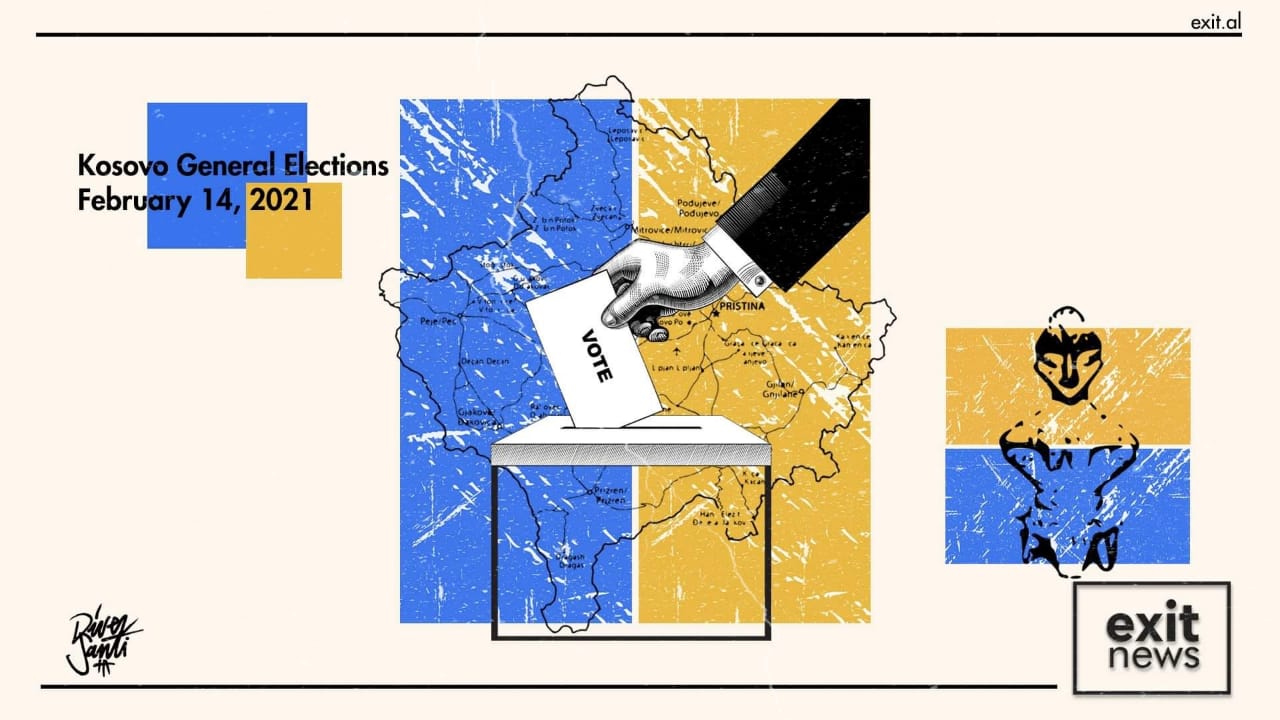 As votes from the diaspora are being verified at Kosovo's Count and Results Center (CRC), 1,891 envelopes with ballot papers have been rejected.
The spokesperson of the Central Election Commission (CEC), Valmir Elezi said on Thursday that the rejected ballot papers are those voters who were rejected at the application stage.
"So far out of 6,700 ballot envelopes, 4,811 have been approved while 1,891 envelopes with ballots have been rejected. The reasons why they were rejected have to do with the fact that they were sent by rejected voters in the application period, by unidentified voters (group voting), from voters who have attached invalid documents or from voters who have sent ballots twice ", Elezi said during a press conference.
The exact number of ballot papers coming from abroad will only be known after several days.
"During the period of voting via mail we have received 43, 500 packages supposed with ballots. This process aims the verification of each package and only after some days we will be able to know the exact number of ballots coming from abroad," Elezi said.
Sunday's election marked the highest number of voters from the diaspora ever recorded.
Compared to previous elections held in October 2019, the Central Election Commission approved around three times more voters from abroad.
In October 2019, the right to vote was approved for 35,087 citizens living outside of the country. While this time, the CEC approved 102,100 voters, the highest number of votes in the post-war history of the country.
The CEC received diaspora's votes via mail between February 2 and 12. These votes will be counted after domestic votes have been finalized.