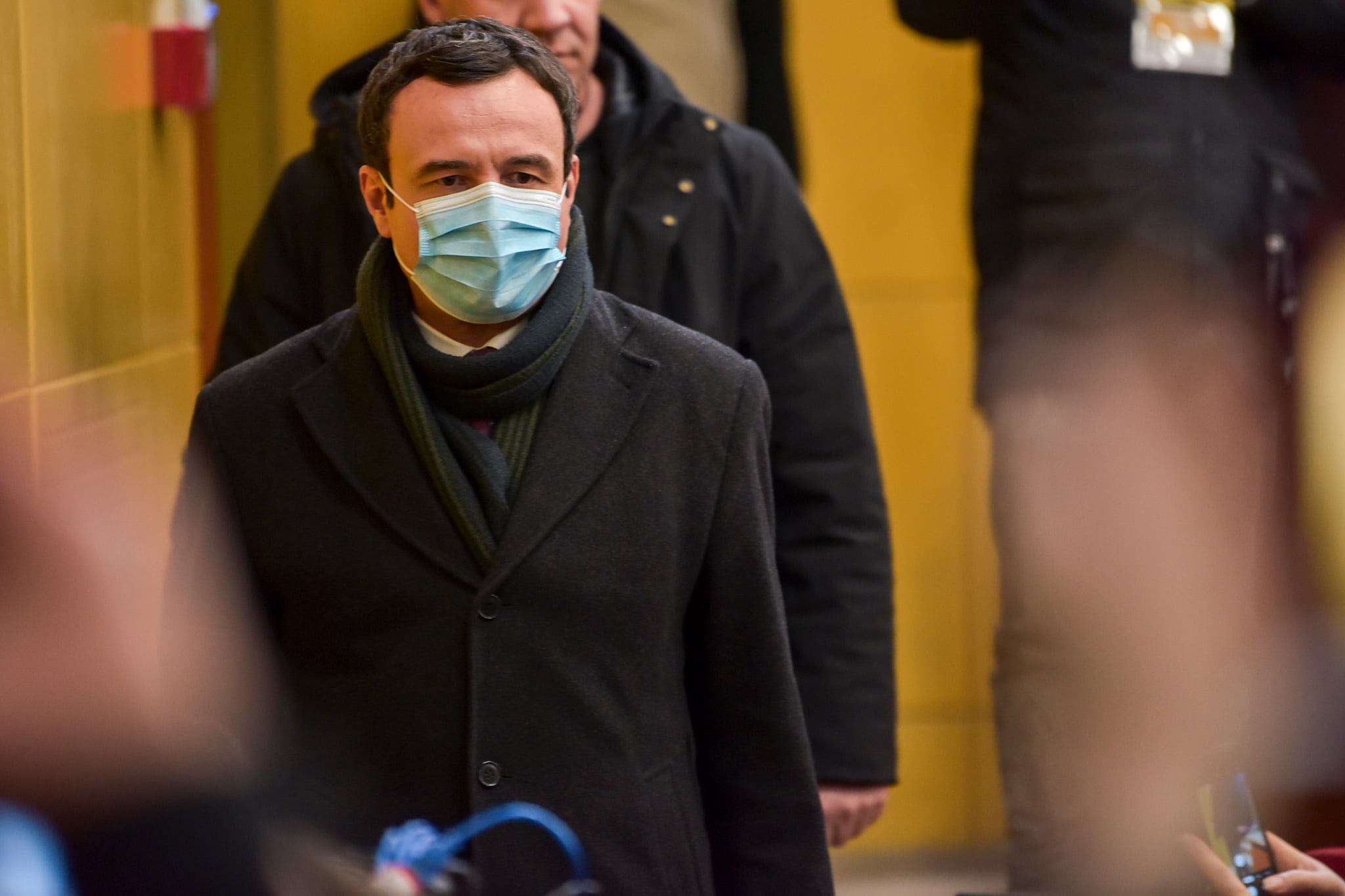 Albin Kurti, leader of Kosovo's Vetvendosje, the party which according to preliminary results won the recent general election, has promised a proper health care system and increased social protection for citizens.
"Article 51 of our Constitution guarantees health and social protection. We'll start with the Health Information System, provide clinical guidelines and licensing of professionals and move towards establishing the Health Insurance Fund," Kurti wrote on Twitter.
"No one should go bankrupt just because they fall ill," he added.
The Health Insurance Fund exists as an institution in Kosovo since 2018, but the country's citizens do not have public health insurance. The only way for them to have insurance is by paying private companies.
Albin Kurti is expected to lead the new government after preliminary results show that his party so far could secure 56 out of 120 seats of Parliament. They won with a landslide of approximately 48% of the votes.
The final results of Sunday's snap parliamentary elections will be known only after all votes from the diaspora and conditional votes have been counted.