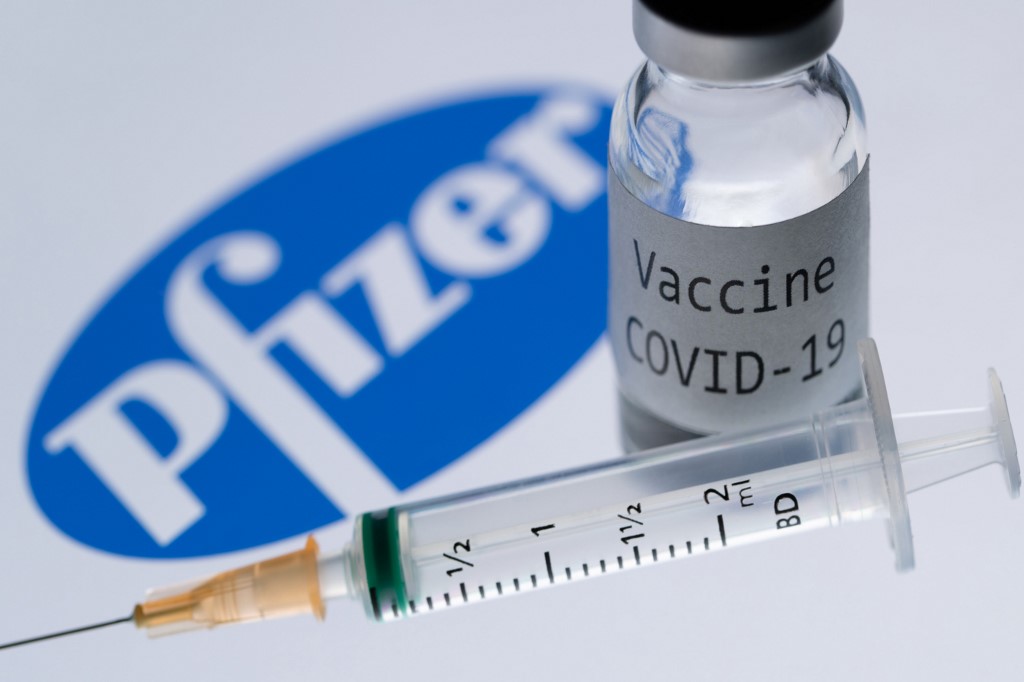 Serbia has reached an agreement with Pfizer/BioNTech to be supplied over two million of their vaccine doses before winter.
Health Minister Zlatibor Loncar announced on Friday that an agreement was signed for 1,200,000 doses to be delivered in the second quarter of this year, and another batch of 1,190,000 in the third quarter.
"This is a great success for the citizens of Serbia, of which most of the world can only dream of," Loncar told Radio Television of Serbia (RTS), Radio Free Europe reports.
Over one million people have been vaccinated so far in Serbia. The country began vaccinating its population with the anti Covid- 19 vaccine in December using Pfize/BioNTech and continued with the Russian Sputnik V and the Chinese vaccine SinoPharm.
Serbian institutions have made if possible for citizens to choose which vaccine they want to be immunized with.
Serbia has donated vaccines to the Serbian-majority municipalities in northern Kosovo, Republika Srpska of Bosnia and Herzegovina, and its two other neighboring countries, Montenegro and North Macedonia.
After President Aleksandar Vucic announced the start of COVID-19 vaccination for Serbs in northern Kosovo in December, investigations were launched by Kosovo's prosecution on how the vaccines entered the country, as there were no official data.