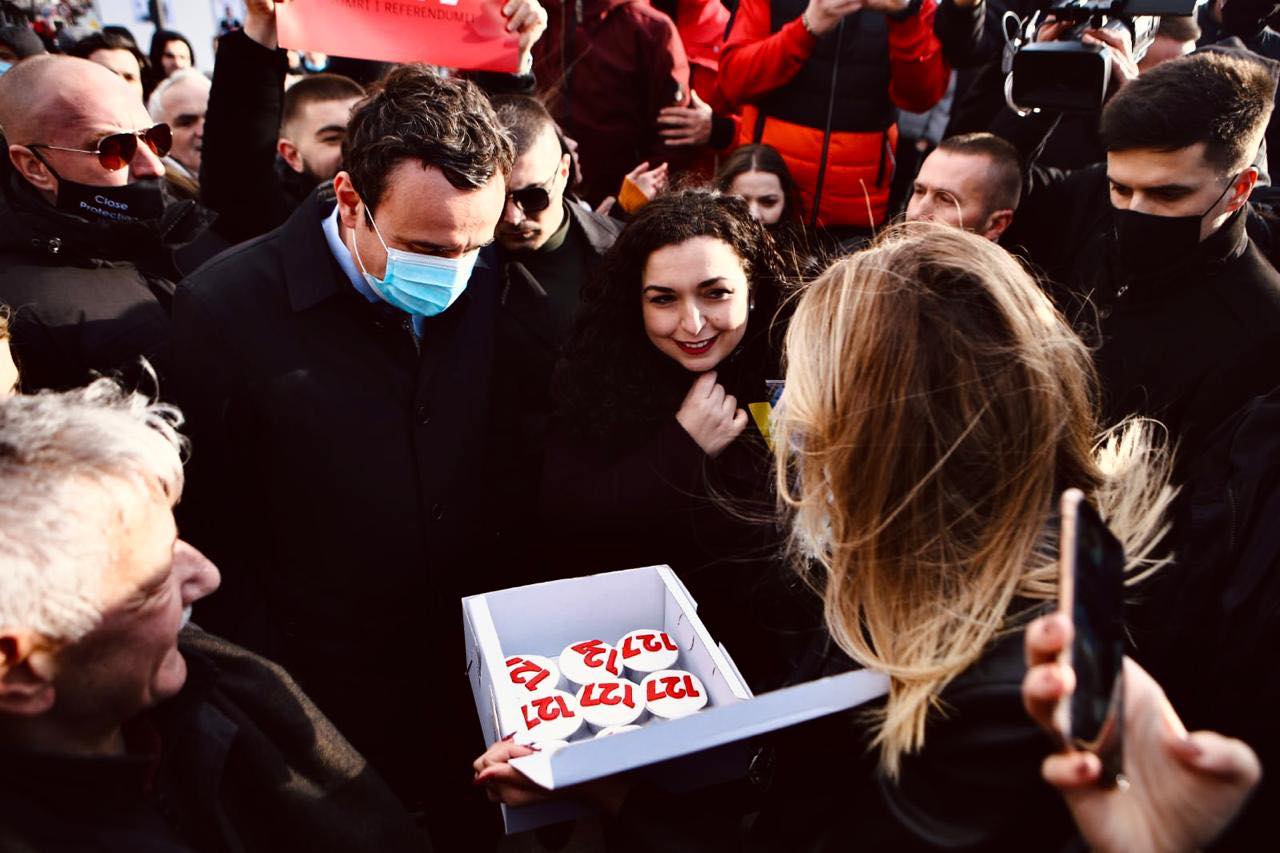 Germany and France have called for the formation of the Government of Kosovo and the election of the President soon after the results are formalized.
In a twitter post, the Ambassador of Germany in Kosovo, Jorn Rohde, and the French Embassy to Prishtina, expressed their readiness on supporting the coming processes, while congratulating Albin Kurti and Vjosa Osmani on the results.
"Germany and France look forward to supporting an ambitious reform agenda, including strengthening the rule of law, and the fight against corruption and organized crime," the twitter post says.
"Germany and France stand ready to support the continuation of the EU-facilitated Dialogue between Kosovo and Serbia towards the European integration of both countries," Rohde wrote.
Both, Germany and France "together with the European Union in Kosovo", are also committed to supporting Kosovo in managing the COVID pandemic.
Parliamentary snap elections in Kosovo were held on February 14 and Kurti's Vetevendosje won 47.85%. Osmani was part of Vetevendosje's election list.
However, the result does not include conditional votes and those from diaspora which are being counted at the Count and Results Center.