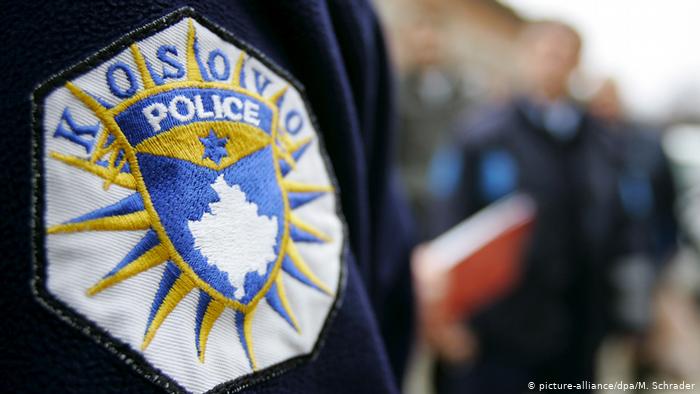 Nikola Rasic, the 18-year-old son of Kosovo Serbian politician Nenad Rasic, was attacked and beaten up by a group of persons in Gracanica on Monday. 
Kosovo police arrested eight suspects in the Serb-majority town, but the reason for the attack remain unknown for the public. Sources from the prosecution told Koha daily that the teenager suffered serious injuries.
Nenad Rakic is the leader of the Progressive Democratic Party, a Serb party competing for votes with the Belgrade-backed Serb List party, who occupies all ten parliamentary seats reserved for the Serb minority in Kosovo. He is a critic of Belgrade's influence in elections in favor of the Serb List.
Acting President Vjosa Osmani, Prime Minister-in-Waiting Albin Kurti, and UK Ambassador to Kosovo Nicholas Abbott condemned the attack and urged the police to find those responsible as soon as possible.
Kurti suggested the attack was related to Nikola's father's resistance against "pressure and threats" by Belgrade. Rasic was Kurti's advisor when he was prime minister last year.
The Serb List party was also quick to condemn the attack, adding that it shouldn't be used for political gains.
After the February 14 elections in Kosovo, Belgrade and the Serb List have been accused of urging Serbs to vote for candidates from other minorities in order to secure control over more than 10 seats in parliament.