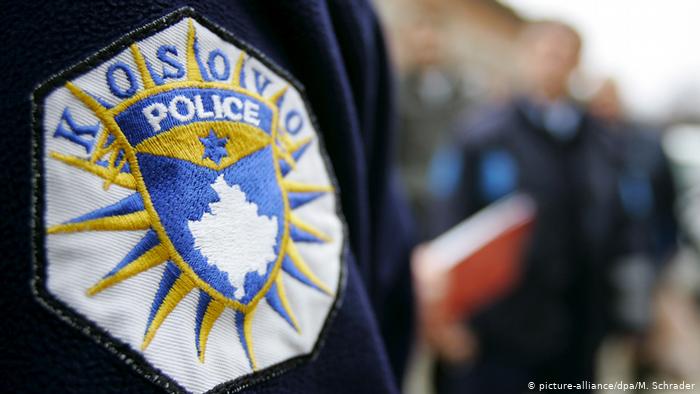 Ten state Kosovo officials and two citizens have been arrested on Thursday during a police operation at the Agency for Agriculture Development within the Ministry of Agriculture and several municipalities.
The head of State Prosecution, Aleksander Lumezi said during a press conference that based on the evidence, the operation will continue in the coming days.
Those who have been arrested are suspected of committing the criminal offense of bribery and abuse of authority.
He announced that about EUR 400,000, cars and laptops have been found and confiscated during the operation. Investigations into the matter are reported to have started in January.
Among those arrested is the head of the Agency for Agriculture Development, Agim Nuha.
Led by the Directorate for Investigation of Economic Crimes and Corruption of Kosovo Police, the operation started on Thursday morning.
Except for the Agency for Agriculture Development offices, the operation took place in the Municipality of Istog, Lipjan, Gjilan and several other locations.