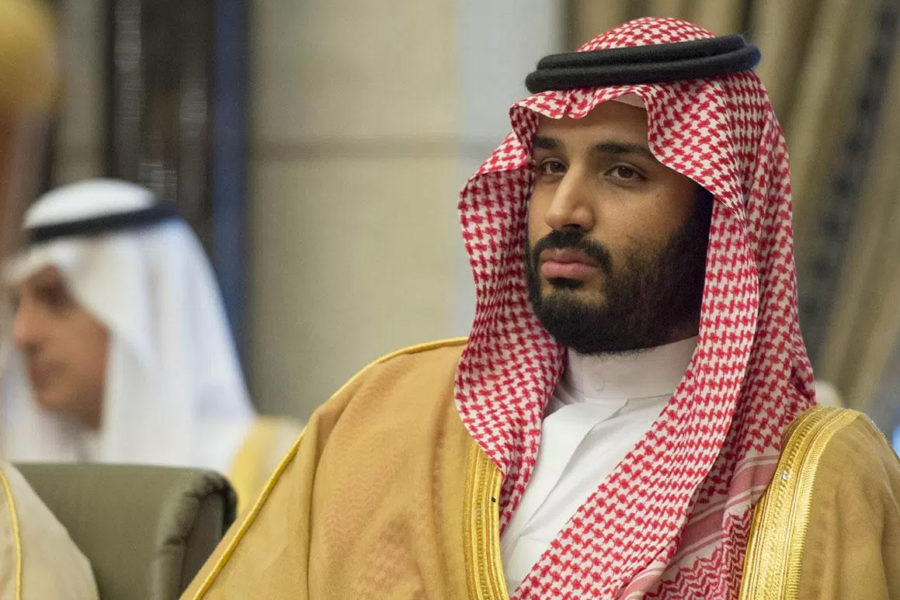 Saudi journalist Jamal Khashoggi was murdered by a 'hit squad' operating on orders from the Saudi Crown Prince Mohammed bin Salman, according to United States Intelligence Agencies. 
The document which was declassified and released on Friday reconfirms what the UN reported in 2019- that the de facto ruler played a significant role in the journalists' murder in 2018.
Khashoggi, a Washington Post columnist and a critic of Crown Prince Mohammed bin Salman and other members of the ruling elite, was murdered and dismembered after entering the Saudi consulate in Istanbul in October 2018.
An international inquiry by the United Nations concluded that he was the victim of a "brutal and premeditated killing, planned and perpetrated by officials of the State of Saudi Arabia." The investigation found "chilling and gruesome audio material by way of the Turkish intelligence services, that provided solid evidence that he was murdered at the hands of the state.
At the time, US intelligence services stated that they believed the Crown Prince had instructed a team of operatives to carry out the killing. These claims were strongly denied by Riyadh.
While MBS's involvement was known since at least 2019, the administration of the former US President Donald Trump held back the report despite the law requiring it be published. The report was published following Joe Biden assuming the position of President.
The US intelligence community based its assessment that Saudi Arabia's crown prince approved the operation because of his "control of decision making in the Kingdom" and the "direct involvement of a key adviser and members of Mohammed bin Salman's protective detail in the operation".
US intelligence cited MBS's "support for violent measures to silence dissidents abroad, including Khashoggi".
MBS considered Kashoggi a "threat to the Kingdom". It also noted that since 2017 he had "absolute control" over the country's security and intelligence services, making it "highly unlikely" that Saudi officials would have carried out an operation of this nature without MBS's authorization.
The report also names 21 individuals who were complicit and participated in his murder.
The Saudi Ministry of Foreign Affairs said in a statement that the Saudi government "completely rejects the negative, false and unacceptable assessment in the report pertaining to the Kingdom's leadership, and notes that the report contained inaccurate information and conclusions."
"It is truly unfortunate that this report, with its unjustified and inaccurate conclusions, is issued while the Kingdom had clearly denounced this heinous crime, and the Kingdom's leadership took the necessary steps to ensure that such a tragedy never takes place again," the statement continued. "The Kingdom rejects any measure that infringes upon its leadership, sovereignty, and the independence of its judicial system."
A sham trial was conducted in Saudi in 2020 which saw eight people being sentenced to prison in a final decision on the case. Five of them were originally sentenced to death but had it downgraded on appeal. 
The ruling was called a "parody of justice" by the UN Special Rapporteur on the case, Agnes Callamard, and the fiance of Khashoggi, Hatice Cengiz who called it a "travesty."