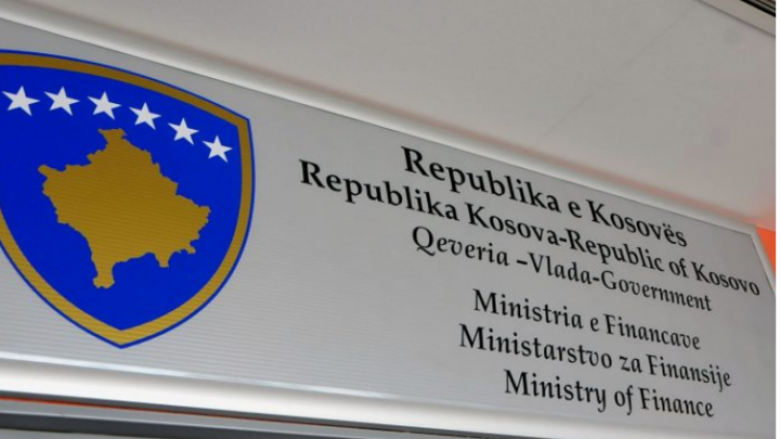 The Ministry of Finance in Kosovo was a target of a cyber attack, Kosovo media reported on Sunday.
It was reported that the cyber attack took place in the Tax Department.
"Cyber ​​attacks on two institutions have been reported today. The received information is being treated by the police specialists for the investigation of such crimes in coordination with the institutions where it is suspected to have happened ", said the spokesperson of the Kosovo Police for the region of Prishtina, Agron Borovci.
The attack was also confirmed by the outgoing Minister of Finance, Agim Krasniqi.
"We have information about this attack, we are already dealing with it to look closely at what exactly happened," he said.