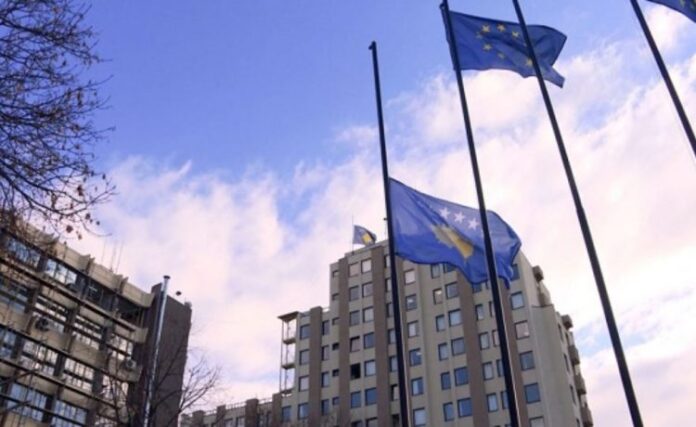 Kosovo's Foreign Ministry said that Russia has always tried to obstruct the reconciliation process between Kosovo and Serbia, and therefore considers that the recent statements by Moscow against Kosovo are "not surprising".
The Ministry's response states that Russia has tried to undermine Western influence in the region and impose Russian influence.
"Building a 'humanitarian' base in (Serbia's) Nis near Kosovo, launching a Russian-sponsored train to enter Kosovo by force, organizing incidents in the north of the country by Russian UN members in Kosovo, Russian sponsorships to produce 'fake news' in Kosovo and the region, serious commitments by Russian diplomacy to condition states and certain leaders to 'withdraw recognition of Kosovo', as well as many other public and non-public actions in various international forums, show clear of the divisive Russian tendency to obstruct the reconciliation process and disrupt peace in the region," the reaction of the ministry reads.
The reaction comes after Russian Foreign Ministry spokeswoman Maria Zakharova said on Twitter on February 26 that "any attempt to accelerate the so-called ultimate normalization between Belgrade and Pristina and to set an arbitrary timeframe as destructive".
Kosovo, according to the Ministry of Foreign Affairs, has a broad consensus regarding the commitment to dialogue with Serbia and "this institution this process should end with mutual recognition".
The country declared its independence on February 17, 2008.
On Serbia's request, the International Court of Justice issued an advisory opinion stating that the adoption of the declaration of independence did not violate general international law. It also stated that the declaration of independence did not violate the UN Security Council Resolution 1244.