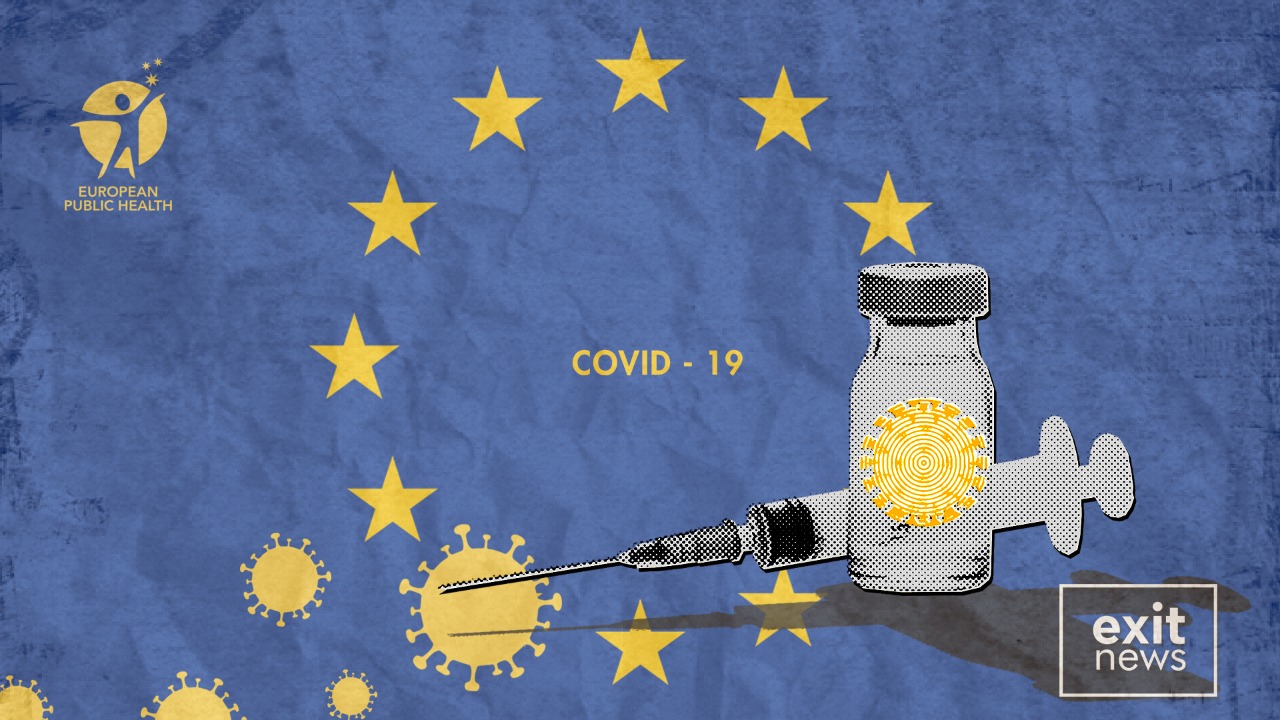 Prime Minister Edi Rama said the government has already prepared immunity passports for those vaccinated against COVID-19.
These documents are certifications that someone has had a vaccination against a particular disease. He said the Albanian version will be ready to use in EU countries in March but did not provide further information.
He made the announcement during a press conference today where he spoke about the transformation and shift towards online services in the country.
Rama said that in 2013 there were only 14 online services for government and official matters, but now 1207 services exist. He said eAlbania is a success story and that Albanians have saved EUR 4 million in costs due to it. Rama also said it was a huge help during the COVID-19 pandemic when people were unable to leave their homes.