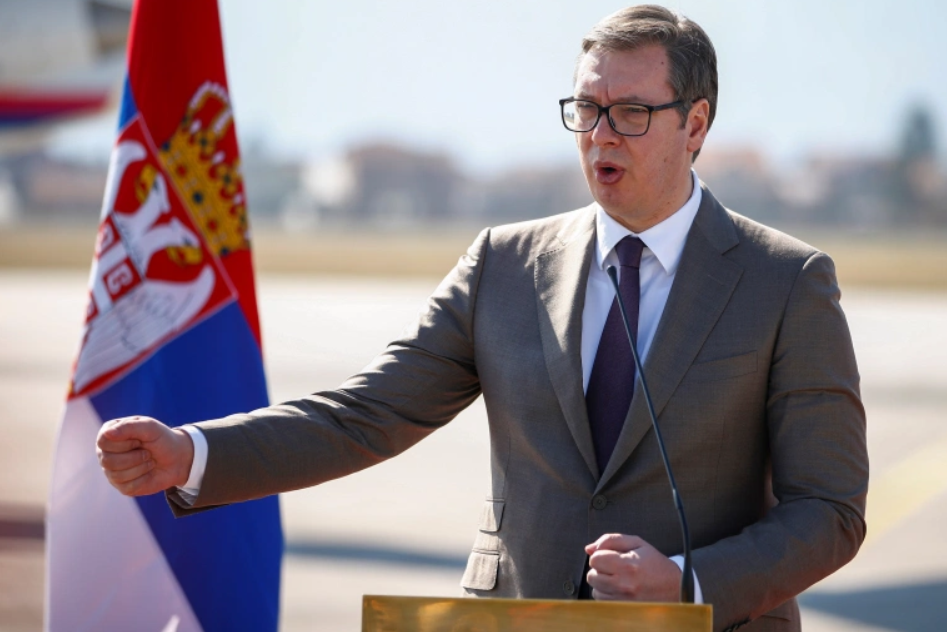 The President of Serbia, Aleksandar Vucic arrived in Sarajevo on Tuesday, with a donation of 10,000 vaccines for coronavirus.
AstraZeneca doses of vaccines will be distributed in the Federation of Bosnia and Herzegovina- one of the two entities that compose the country, the other being Republika Srpska.
Vucic said that he is happy if these vaccines save lives in Bosnia and Herzegovina.
"Whichever vaccine Bosnia's citizens want, we will distribute. It is about trust in each other[…] We in Serbia can not be happy if people in Sarajevo, Banja Luka, or Tuzla are not happy," Vucic said, Radio Free Europe reports.
The vaccination in Republika Srpska started in February with Sputnik V vaccines, also donated by Serbia.
Serbia also gave vaccines to Montenegro and North Macedonia.
Serbia has donated vaccines to the Serbian-majority municipalities in northern Kosovo. After President Aleksandar Vucic announced the start of COVID-19 vaccination for Serbs in northern Kosovo in December, investigations were launched by Kosovo's prosecution on how the vaccines entered the country, as there were no official data.