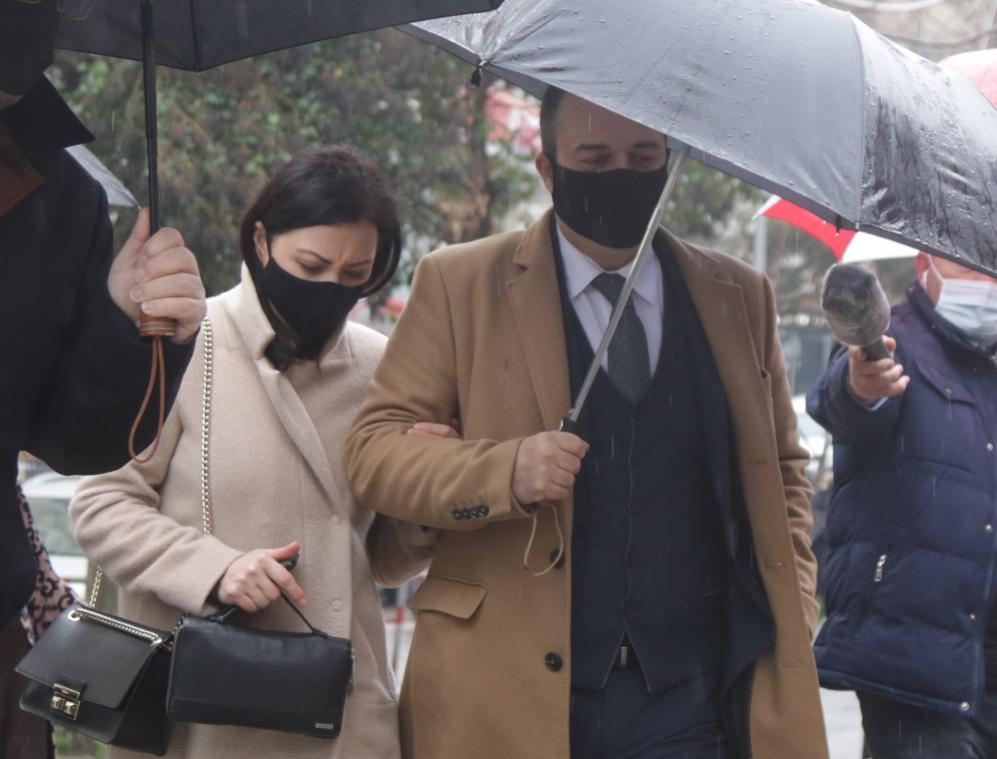 The Special Court of Appeal in Tirana released doctor Edvin Prifti on Tuesday, two weeks after he was arrested on charges of corruption and money laundering.
Prifti was suspended from duty in mid-February after prosecutors seized about €380 thousand from him and detained him.
Investigation into the doctor came as part of a larger one into corruption in the justice system, which brought to the arrest of Judge Enkelejda Hoxha of Kruja judge and 9 other people.
Wiretaps of Kruja court secretary suspected of corruption raised suspicions that she had illegally paid the surgeon money for a chirurgical intervention on her mother.
The court refused the request of Judge Hoxha's defense for her release.