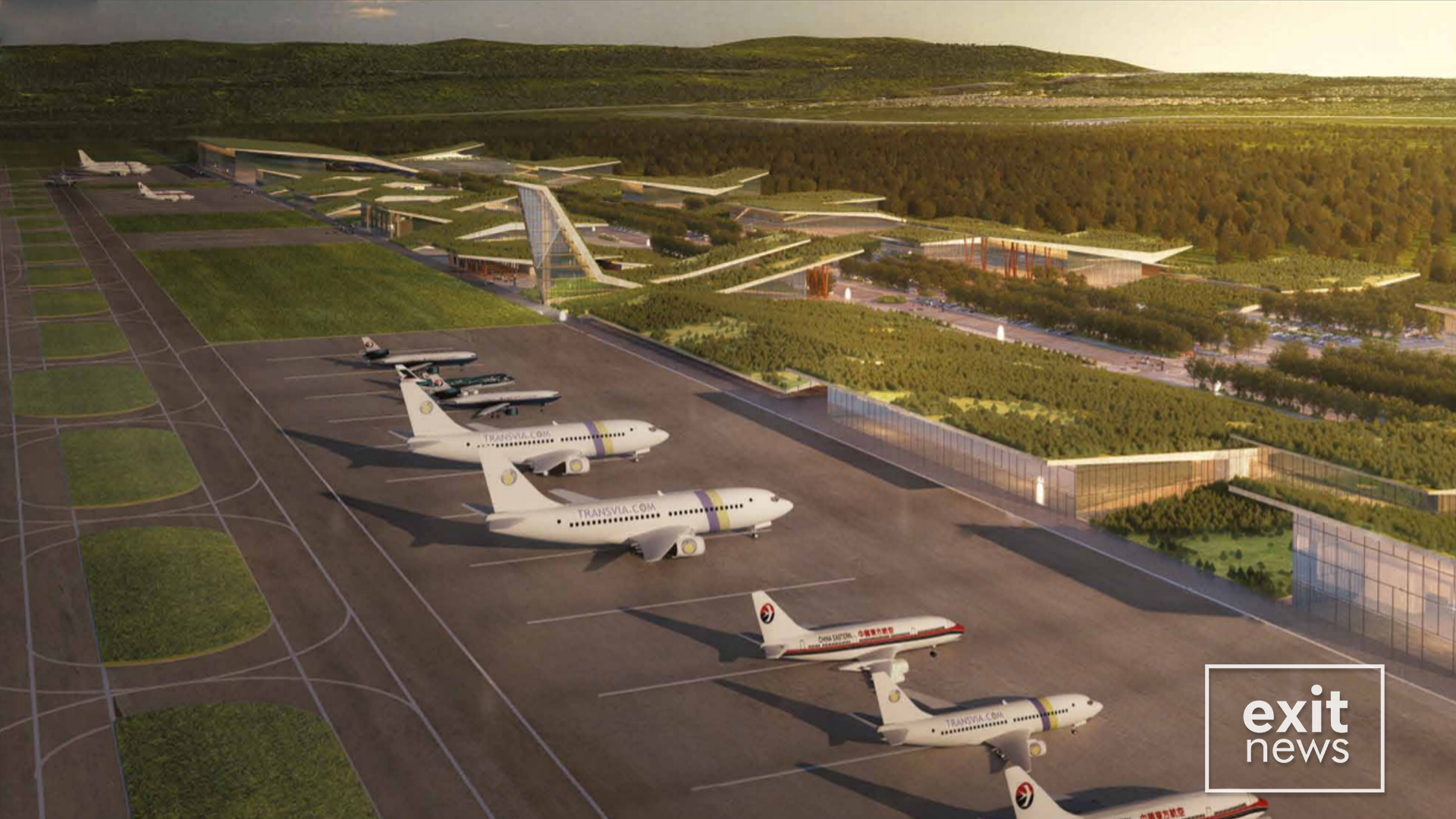 The proposed Vlora airport could cost Albanian taxpayers EUR 138 million if profits and passenger numbers are not as expected.
The winner of the tender for constructing the long-promised airport was announced on Friday. A consortium combining Mabetex owned by businessman and politician Behgjet Pacolli and Turkish-owned company YDA, that's also building the hospital in Fier at the behest of the Turkish state.
Rama claimed the airport will bring thousands of job opportunities as well as returns from tickets, and the spending power of visitors.
What Rama didn't mention is the clauses in the contract that state the taxpayers must pay EUr 138 million if the concession fails or isn't profitable.
The document states that the project carries high risks because it's an airport that is being built from scratch in a green area and it's impossible to predict traffic. It also states that a consultant contracted by the Contracting Authority forecasted a low rate of return of just 9.23%. 
Due to this, the Albanian government will assume a "revenue guarantee" which means they will pay the winning consortium if the airport fails. The schedule states that the consortium will receive EUR 9.6 million in the fourth year of the contract (the first year of operation), increasing to 18.6 million in the 13th year.
Simply put, the government has promised to pay the consortium for a project with a low success rate.