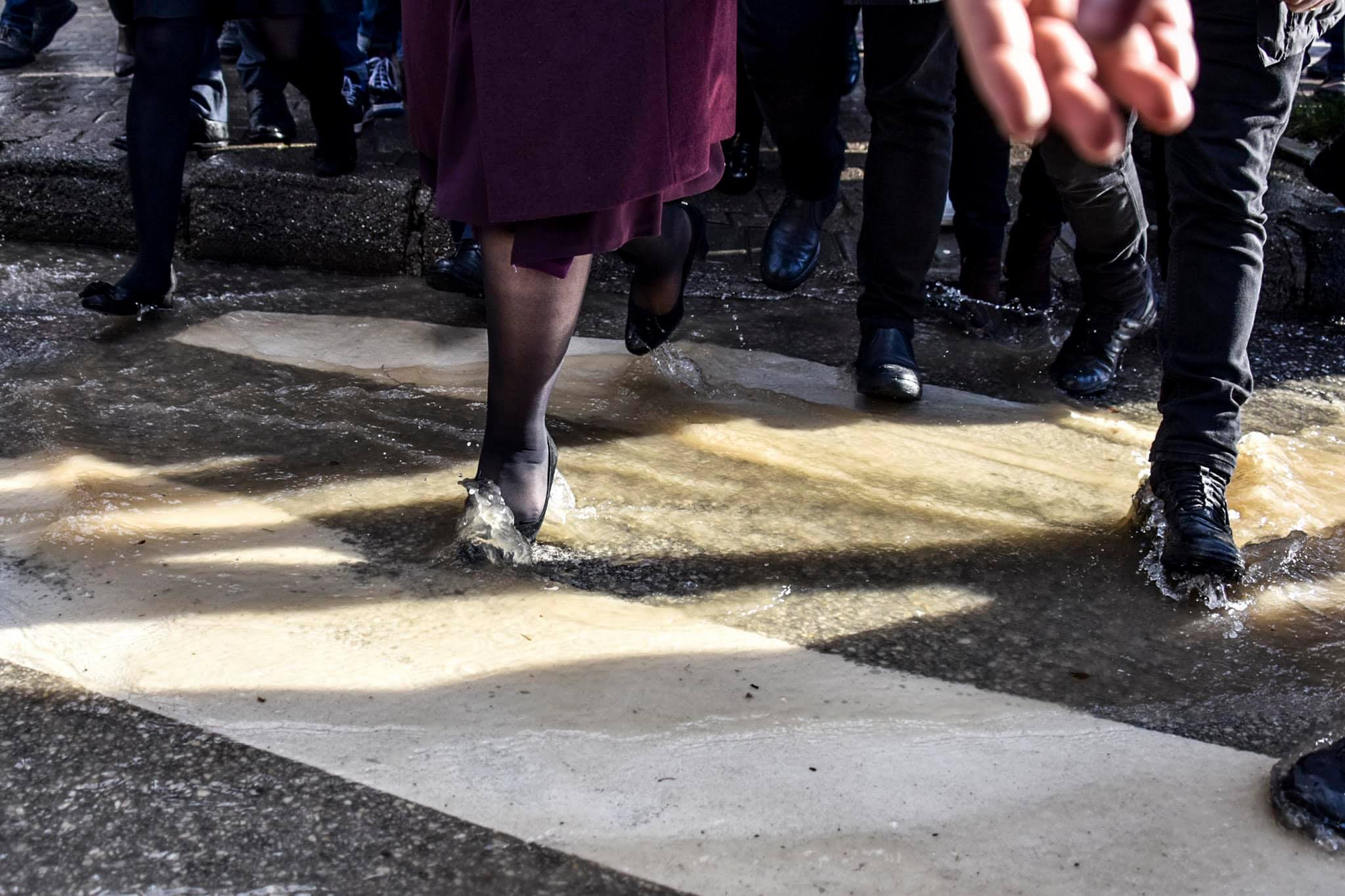 Most female candidates that won seats in Kosovo's last parliamentary election secured their Assembly seats without needing to rely on gender quotas.
A gender quota in place in Kosovo ensures the representation of 30% for women on electoral lists for individual parties as well as within the Kosovo Assembly.
The final results of parliamentary elections held on February 14 show that out of 120 new MPs elected, 44 are women.
This marks the highest number of women ever elected for the Assembly of Kosovo.
33 of these elected women did not need the gender quota but were able to secure necessary votes for their seats in Parliament.
Vetevendosje Movement which won the elections with 49.95%, has the biggest number of women in Parliament, 24 out of 58 MPs, or 40% of its MPs. None of Vetevendosje's women MPs needed the gender quota to get into Parliament.
Democratic Party of Kosovo (PDK) will have six women MPs out of 19, the Democratic League of Kosovo (LDK) will have five women MPs out of 15, and the Alliance for the Future of Kosovo (AAK) will be represented by three women out of eight MPs.
These elections marked also a record for the highest number of votes for one person- the most voted person in the history of elections in Kosovo is a woman.
Acting President Vjosa Osmani which ran with Vetevendosje's electoral list was voted by 300,788 people.
After winning snap elections in October 2019, Vetevendosje in coalition with LDK entrusted many high positions to women. For the first time since the war ended in 1999, seven senior positions in Kosovo's governing institutions were led by women. Out of 15 ministries, five of the most high profile had women in charge.
According to UN Women, only four countries have 50% or more women in parliament in single or lower houses: Rwanda with 61%, Cuba with 53%, Bolivia with 53%, and the United Arab Emirates with 50%.
A further 19 countries have reached or surpassed 40%, including nine countries in Europe, five in Latin America and the Caribbean, four in Africa, and one in the Pacific.