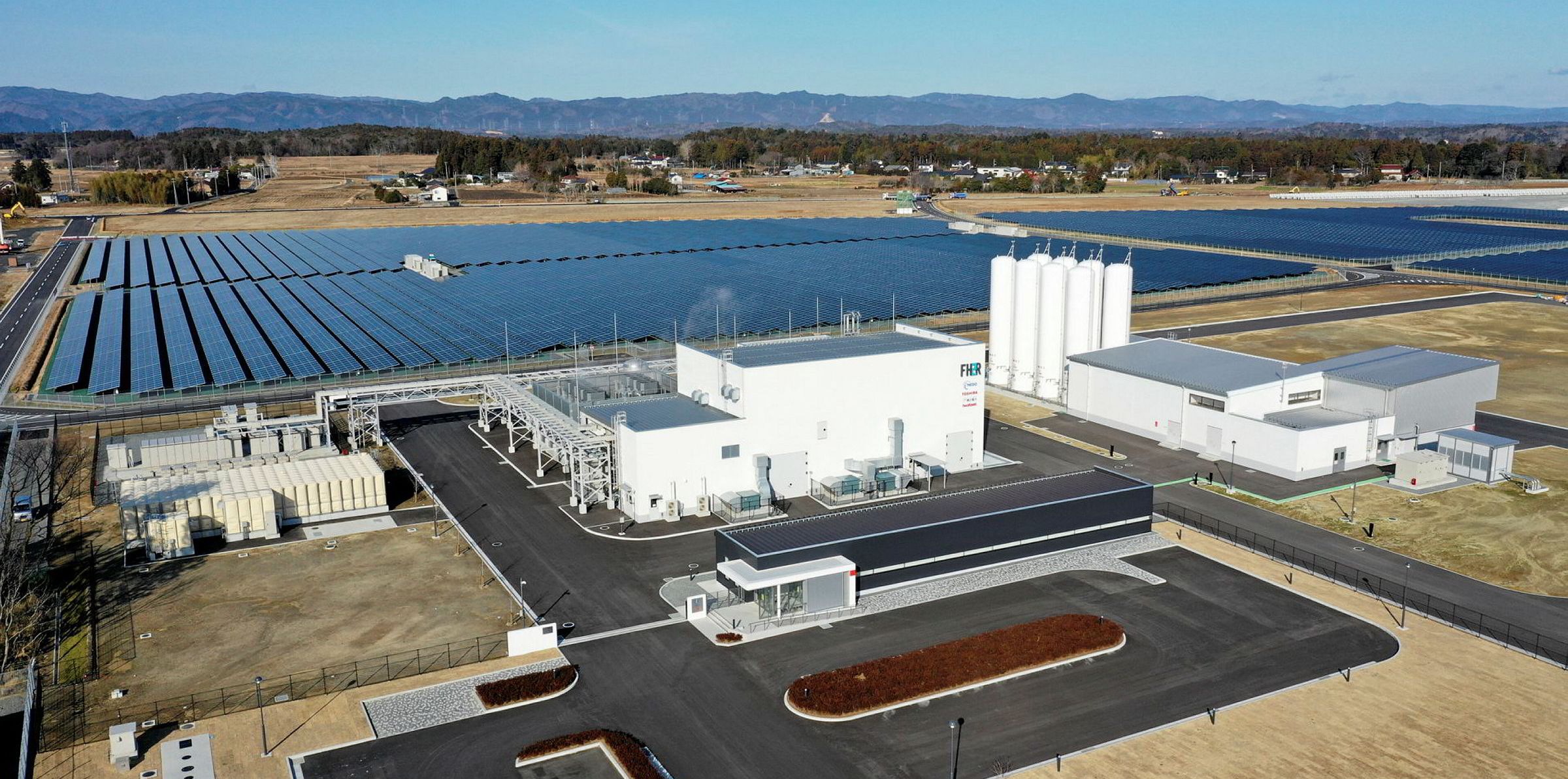 Albania is set to have its first hydrogen plant, as per a Memorandum of Understanding signed between companies Saipem and Alboran Hydrogen. 
The MoU envisages the construction of three plants in Italy, one in Morocco and a fifth in Albania. These plants will produce Hydrogen through a process called electrolysis.
Saipem will be engaged in the procurement, construction, and engineering, according to a press release. Alboran will coordinate the technical aspects of the project.
Maurizio Coratella, COO of Saipem's onshore E&C Division, added, "The agreement with Alboran Hydrogen consolidates Saipem's position as a leading player in the energy transition and decarbonization and is an important step ahead for the future development of green hydrogen in Italy and in the Mediterranean basin, a technology that, in the coming decades, will represent the new horizon of the energy evolution."
He added:
"For the implementation of the various projects included in this agreement, we will leverage our long-term experience in the industrial treatment of hydrogen and the design and construction of energy infrastructures, alongside significant skills in the search for efficient and innovative solutions".
In 2015, Saipem was under investigation in Brazil for alleged bribery. It was about a contract between Saipem and Brazilian company Petrobras. It was alleged that a sales rep for Saipem in Brazil gave bribes to a services director of Petrobras. Both individuals were charged with money laundering and corruption for the contract that was worth some $63.4 million.
In January 2019, Milan prosecutors launched a probe into the company's CEO and two managers for suspicions of false accounting and market manipulation between 2015 and 2017.
In 2020, the company was acquitted over alleged criminal offenses committed in Algeria regarding contracts previously completed in the country. 
Saipem paid about €198 million to an unnamed intermediary between 2007 and 2010, according to the SEC. The intermediary directed at least a portion of that money, through offshore shell entities, to Algerian officials, including the country's minister of energy, the regulator alleged. The company deducted the payments from its taxable income in Italy, the SEC said.
They had previously been found guilty of corruption and issuing bribes and ex-CEO Pietro Tali was sentenced to almost five years in prison and had EUR 197.9 million in assets seized.