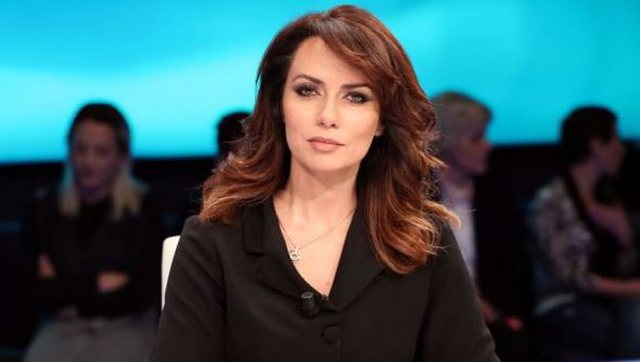 The Albanian President Ilir Meta has called upon Prime Minister Edi Rama to apologize for comments he made against a female politician yesterday.
While discussing opposition MP candidates for the upcoming 25 April election, he put a picture of candidate Grida Duma on the large screen. The image was a freeze-frame of her giving a speech but it had been paused at a moment her mouth was open wide and the microphone was close to her mouth. The result is a somewhat suggestive image.
He then said "but here in Kavaje, who wins?"
Rama answered by saying "Gridare, Gridare, Gridareoh oh oh oh", a play on her name and the word 'gridare' which means 'shout' in Italian.
The comment was deemed suggestive and inappropriate by some viewers who took to social media to complain.
Today, Meta responded by calling for a public apology and to withdraw the attack made against Duma.
"I strongly condemn the verbal violence and public lynching, unacceptable for the Albanian tradition and any democratic society, committed against this woman who is the mother of a young child. I urge the Prime Minister, who is still in office, to apologize publicly and to withdraw the attack and vocabulary used against Ms Duma."
Exit has chosen not to reproduce the image, but you can see the video here.