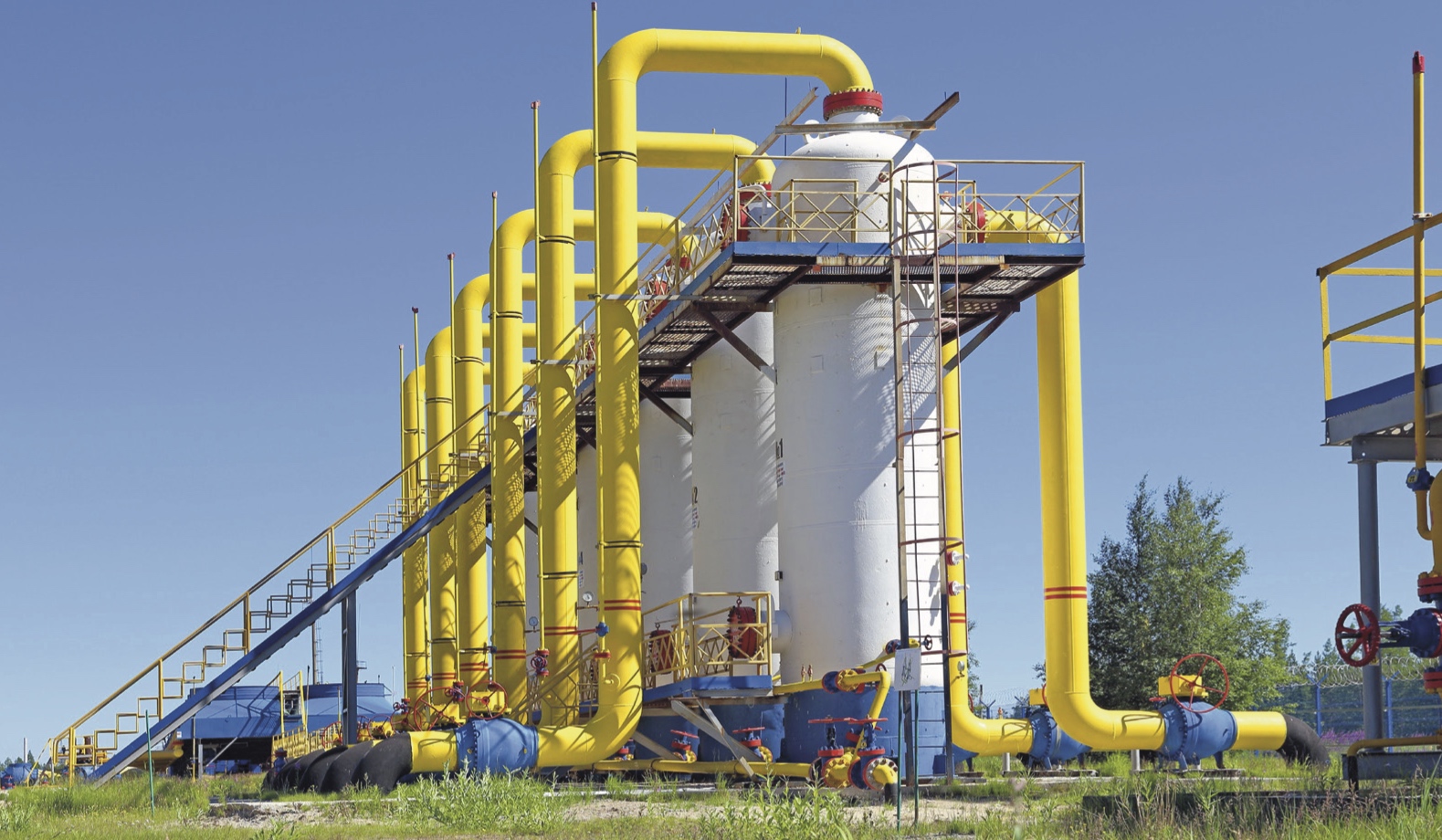 Albania has signed an agreement with ExxonMobil and Excelerate Energy to turn the Vlora thermal power plant into a terminal for liquified natural gas (LNG).
The Minister of Energy Belinda Balluku and representatives of the two US companies signed the memorandum of understanding on Friday, during the Tirana Economic Forum. Prime Minister Edi Rama and US Ambassador Yuri Kim also joined the online forum.
The MoU foresees a feasibility study expected to be delivered in the third quarter of 2021. Next steps include the repurposing of the thermal power plant in Vlora, southern Albania, and construction of a new LNG terminal, thus transforming the coastal city into a regional hub for liquefied gas.
Rama praised the deal as a significant step in the development of Albania's energy sector and Albanian-US relations.
Minister Balluku stressed the need for Albania and the Balkan region to diversify and enhance energy supplies.
"We are confident that LNG can be the key to achieving these strategic objectives and to finally provide a solution to the complex Vlora TPP project by choosing the best partners, equipped to deliver a project of such magnitude," she added.
The representative of the American company said that "the project should bring transformation in Albania, but also in the region".
"As Albania looks to improve energy security and resiliency, we are confident that an LNG solution would provide reliability to the country's power grid while complementing intermittent renewables and alternative resources," stated Steven Kobos, President and Chief Executive Officer of Excelerate. "We are pleased to work with our partners in developing a reliable and affordable solution for Albania's energy resilience."
ExxonMobil and Excelerate Energy are world leaders in oil and gas supply.