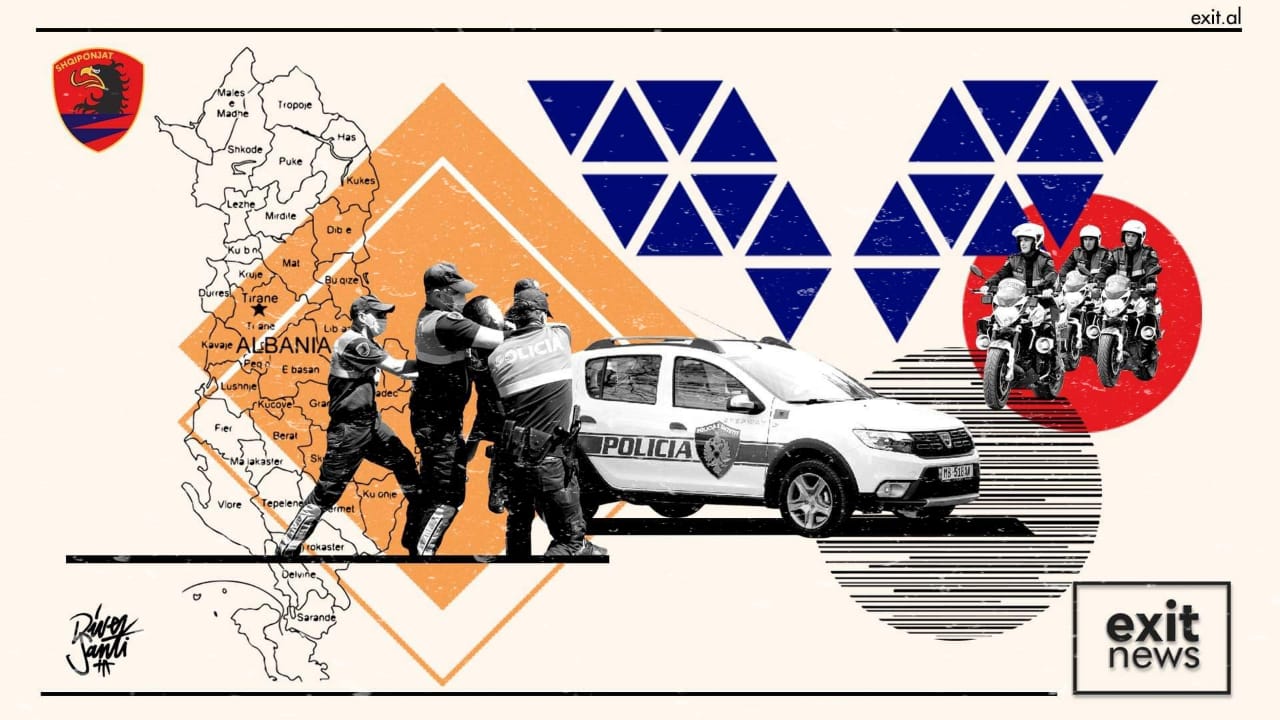 Content warning: Graphic violence, suicide, pregnancy loss
A man believed to have killed his pregnant wife has been found dead in a field in Fier.
The murder is believed to have happened on Wednesday night. The 29-year-old man stabbed his wife to death some 31 times. She was six weeks pregnant at the time and the incident occurred in front of their four-year-old and six-year-old children.
He fled the scene after the murder. His body was recovered this morning and police have not confirmed yet whether he committed suicide or was killed.