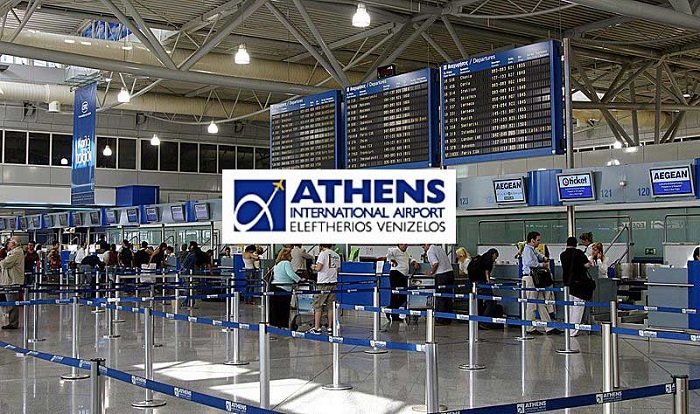 Greece has lifted flight restrictions imposed on Albania, North Macedonia and Turkey due to the threat of COVID-19.
Flights have resumed as of Monday, and incoming passengers are required to show proof of a negative COVID-19 test (PCR) taken in the last 72 hours. In addition, they are required to quarantine at their place of stay for seven days.
Passengers may be required to take a rapid test at the airport, and must quarantine for 14 days if they result positive.
One day ahead of departure, each passenger needs to fill in a Passenger Locator Form (PLF), with his/her basic travel information.
These travel restrictions will be in place until April 15.
Greece has banned flights from abroad except for a select number of countries, including EU and Schengen area member states, as well as the UK, Australia, New Zealand, South Korea, Thailand, Rwanda, Singapore, United Arab Emirates, Russian Federation, Israel, Albania, North MAcedonia and Turkey.