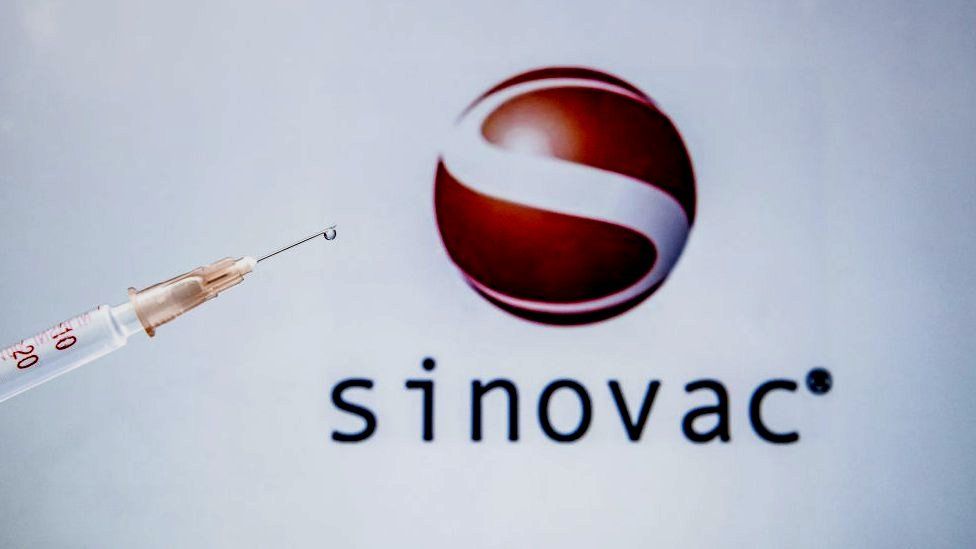 The Albanian government has signed a deal with Turkish company to be provided with the Chinese Sinovac vaccine against the coronavirus.
It was signed with Turkish company Keymen Ilaç Sanayi ve Ticaret A.Ş., Top Channel reported, and it's classified as "trade secret", which means that the price won't be revealed.
Last week, the government decided to enter negotiations with any company that could provide any COVID-19 vaccine approved in the country of origin. The decision was approved today in parliament.
Albania has so far received limited supplies of the US Pfizer vaccine, UK AstraZeneca and Russian Sputnik V.