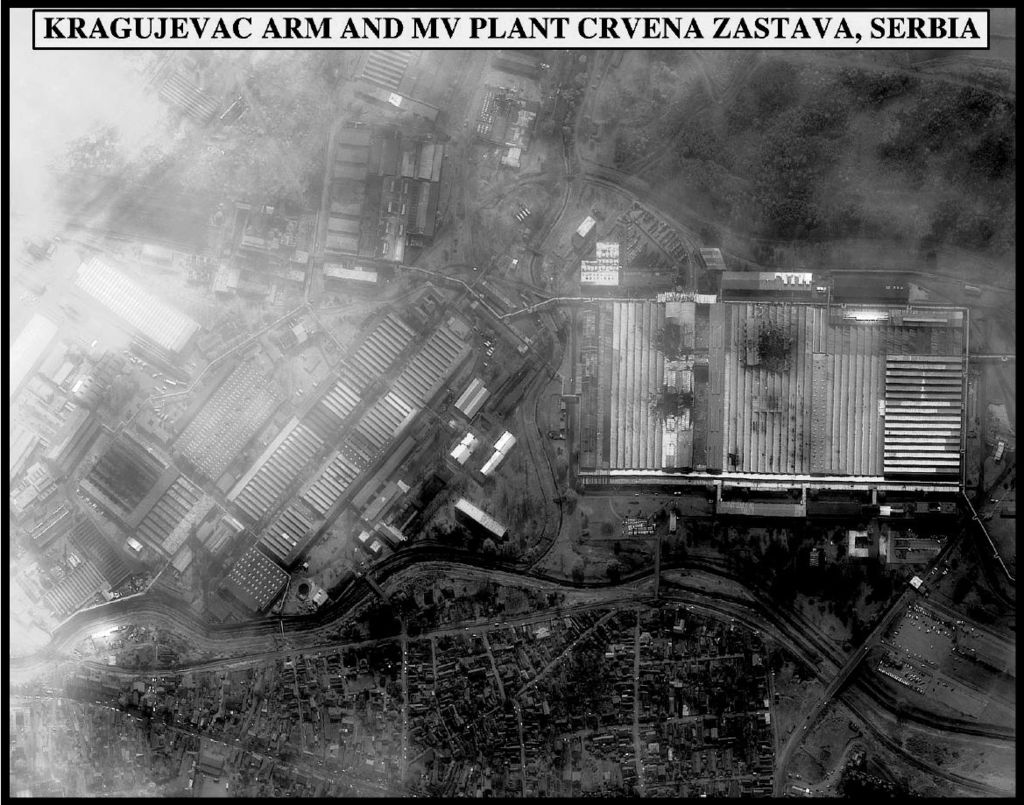 March 24 marks the launching of NATO bombing against the regime of Slobodan Milosevic ruling the then Yugoslavia, which led to the end of the war in Kosovo, in 1999.
Following Belgrade's refusal to sign an agreement with Prishtina negotiated in France's Rambouillet, the then US envoy, Richard Holbrooke announced the failure of peace talks on March 23, 1999.
Later on the same day, NATO Secretary General Javier Solana announced he had directed the Supreme Allied Commander Europe, General Wesley Clark to "initiate air operations in the Federal Republic of Yugoslavia".
As NATO continued its bombing campaign against the Serbian military bases, Milosevic's forces undertook cruel attacks against Albanian civilians.
Independent estimations by Human Rights Watch show 489–528 civilians killed by the NATO bombing of Yugoslavia, 60% of whom where killed in Kosovo.
US President Bill Clinton said at the time that the NATO mission was aimed at preventing bloody attacks on civilians in Kosovo.
During the 78 days of NATO bombing, Milosevic's forces intensified their war by committing massacres against Albanian civilians and expelling around one million people out of the country.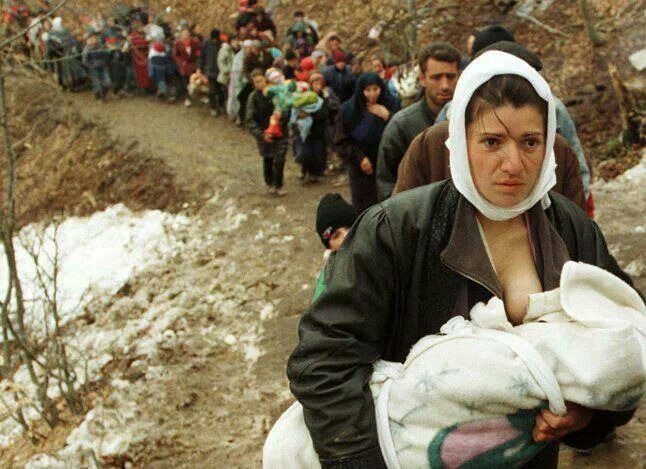 Massacres against Albanian civilians committed by Serbian forces during the NATO bombing include 105 killed on March 25 in Krushe e Madhe village; 48 killed in Suhareke on March 26; 147 killed in Izbica on March 28, 16 killed in Podujeva on March 28, mainly women and children; 372 killed in Meja on April 27-28; 41 killed in Qyshk on May 14.
Another mass killing by Serbian forces during the NATO bombing took place in the Dubrava prison in Kosovo. The Serbian army were based next to the jail, causing an error in target by NATO, which struck the prison twice on May 19 and 21. Prisoners were mainly Albanians, and more of them were brought in from other prisons during the bombing campaign.
Following the bombing that caught the Albanian prisoners inside the prison, around 1,000 of them were taken to a sports field, and Serbian police and guards opened fire against them with machine guns and grenades. Over 100 Albanian prisoners were killed and hundreds others injured. Those who survived remember it as "a horror".
The key moment when Western allies considered intervening was the massacre of Recak on January 15, 1999, in which Serbian troops executed 44 unarmed Kosovo Albanians.
It was witnessed by the head of the OSCE mission in Kosovo, William Walker, who became the first international official to state there was "crimes against humanity" while visiting the crime scene in the village.
On June 10, Milosevic agreed to withdraw his forces from Kosovo, and two days later NATO peacekeepers (KFOR) entered Kosovo.
June 12 marks Kosovo's liberation day. After that, the country saw a massive number of those who were expelled going back to their homes, albeit most of them found them burned to the ground.