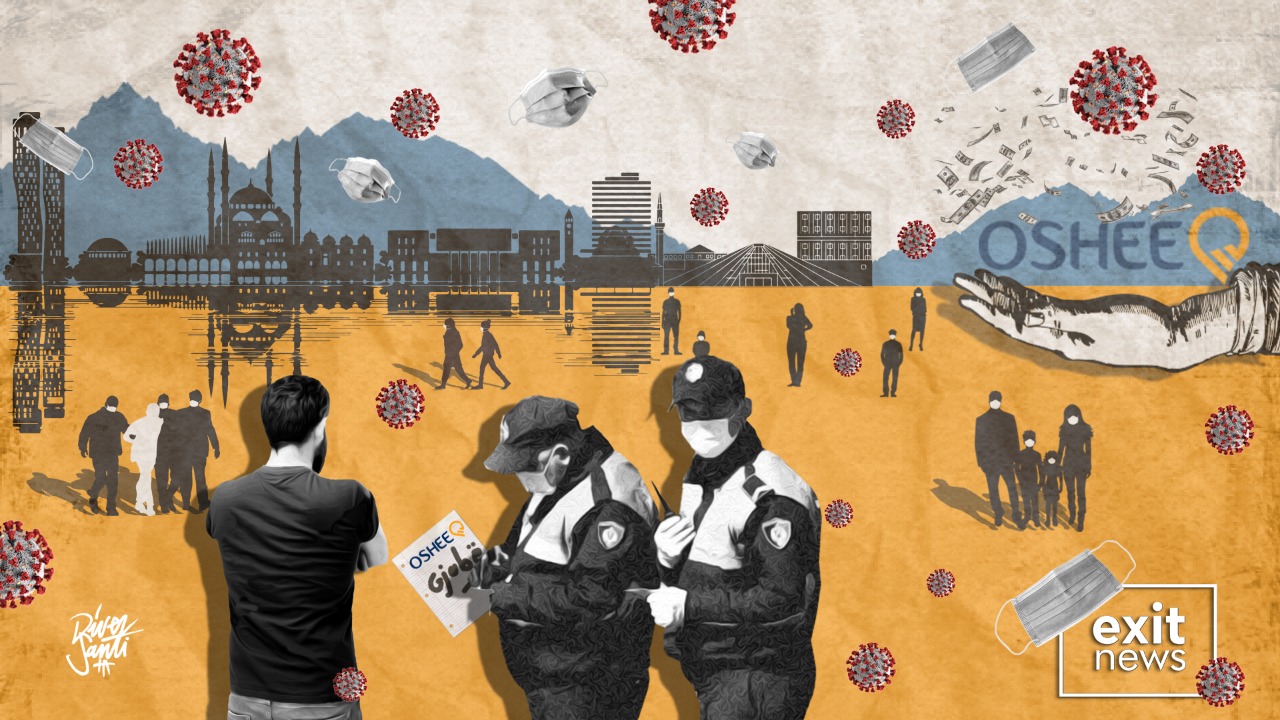 The Committee of Experts have extended the pandemic restrictions for another two weeks, until April 7 with no changes.
The current curfew between 20:00 to 06:00 will remain in force. 
Business activity during this time is prohibited, masks are mandatory in all public areas.
Universities will continue to teach online.
Despite the decrease of Covid-19 cases during the first quarter, restriction measures have not changed since the beginning of 2021.