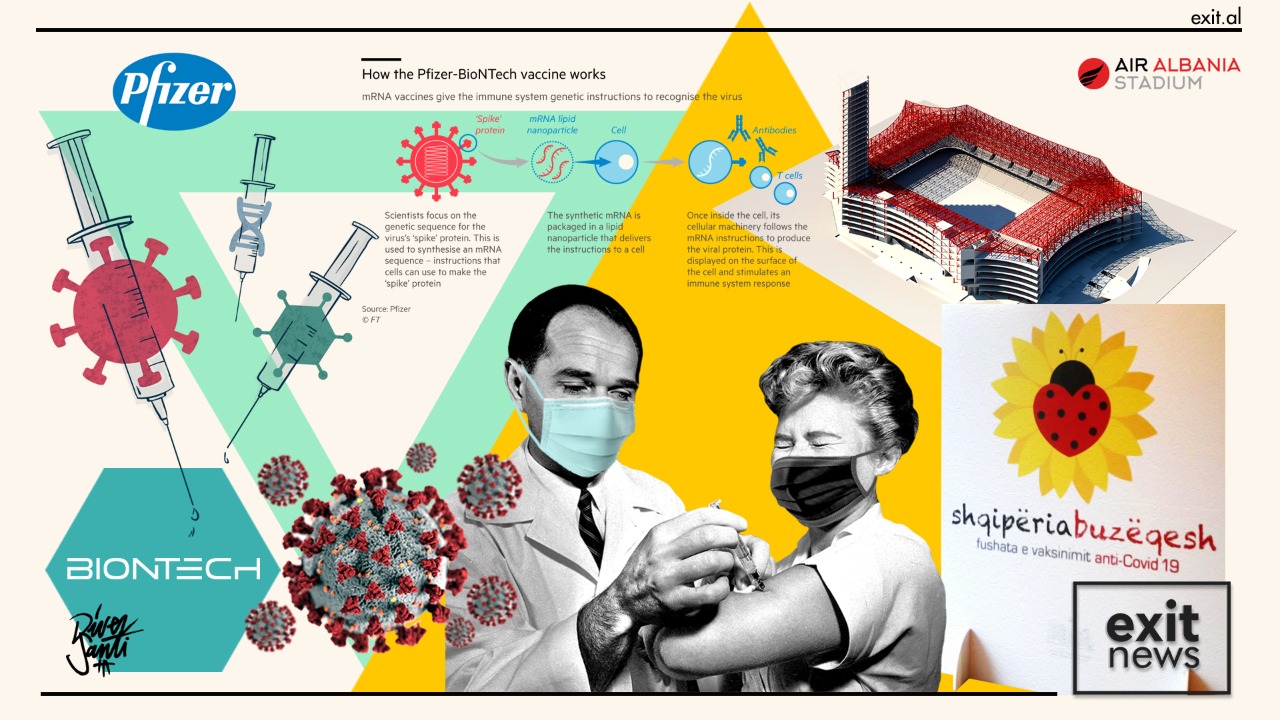 Prime Minister Edi Rama stated on Thursday, that he is working with a Turkish vaccine distributor to bring a vaccine factory to Albania.
With the arrival in the country of 192,000 Chinese vaccines, secured by the agreement with the same company, Rama held a short live press conference in the airport of Tirana.
"We want to bring the vaccine factory in Albania" he added that "our government is considering having the Chinese vaccine produced in Albania".
The government's objective is to vaccinate the whole population within a year from now.
The target, Rama said, is that half a million citizens will be vaccinated by June.
The contract with the Turkish company "Keymen Ilaç Sanayi ve Ticaret" will not be public due to a "trade secret" restriction imposed by the company, Rama said earlier.
Serbia's President Aleksandar Vucic announced that his country has agreed on the construction of a factory for the COVID-19 vaccine of China's Sinopharm on its territory and plans to start producing the vaccine as early as October 15.
Serbia also hopes to start the production of Russia's Sputnik V covid-19 vaccine by May 20.
The Serbian minister without portfolio Nenad Popovic said that "Serbia may have the capacity to produce the Russian vaccine against the Sputnik V coronavirus by the end of this year."
Popovic added that the vaccine would not only be distributed within Serbia, "but also in the region and throughout Europe".