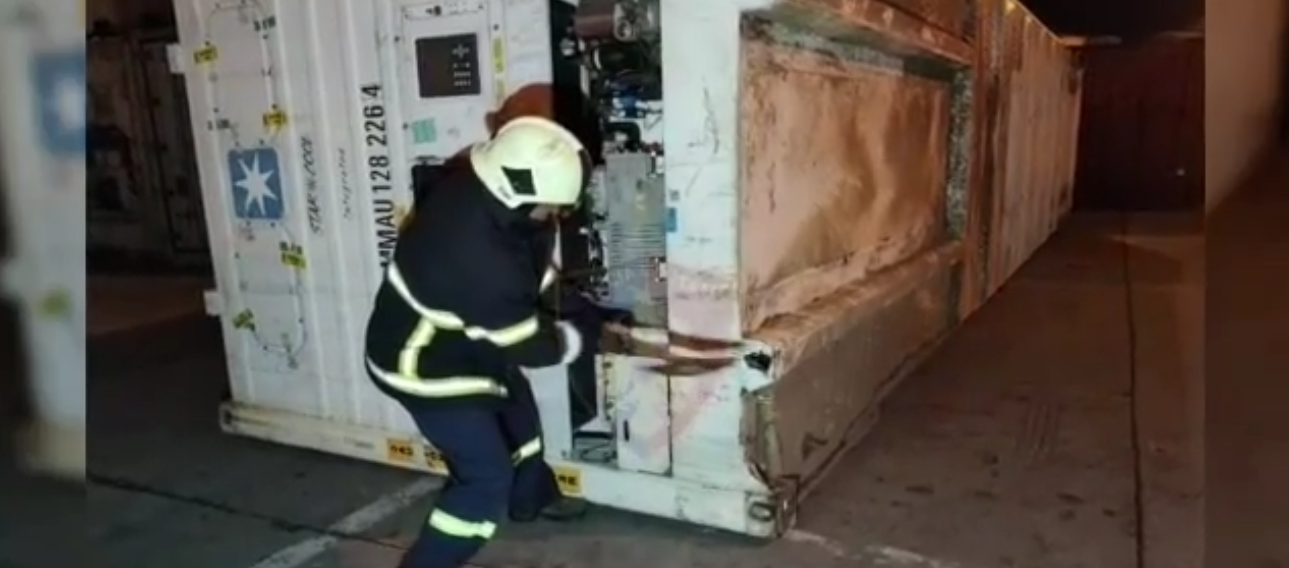 Police seized 49 kg of cocaine arriving from Ecuador to the Port of Durres in Albania on Thursday. The shipping container filled with bananas was ordered by the Exolamax company.
The owner of the company, Selim Çekaj was arrested today, though he denied all accusations, claiming they had ordered bananas only.
He is the father of Arbër Çekaj, who was sentenced to 14 years in prison in September last year for trafficking 613 kg of cocaine from Colombia in banana shipping containers. The market value of the drug shipment was estimated to be €180 million.
The father created a new company three weeks after his son's arrest in February 2018.
Read more: Shijak Drug Arrests Show German Police's Influence