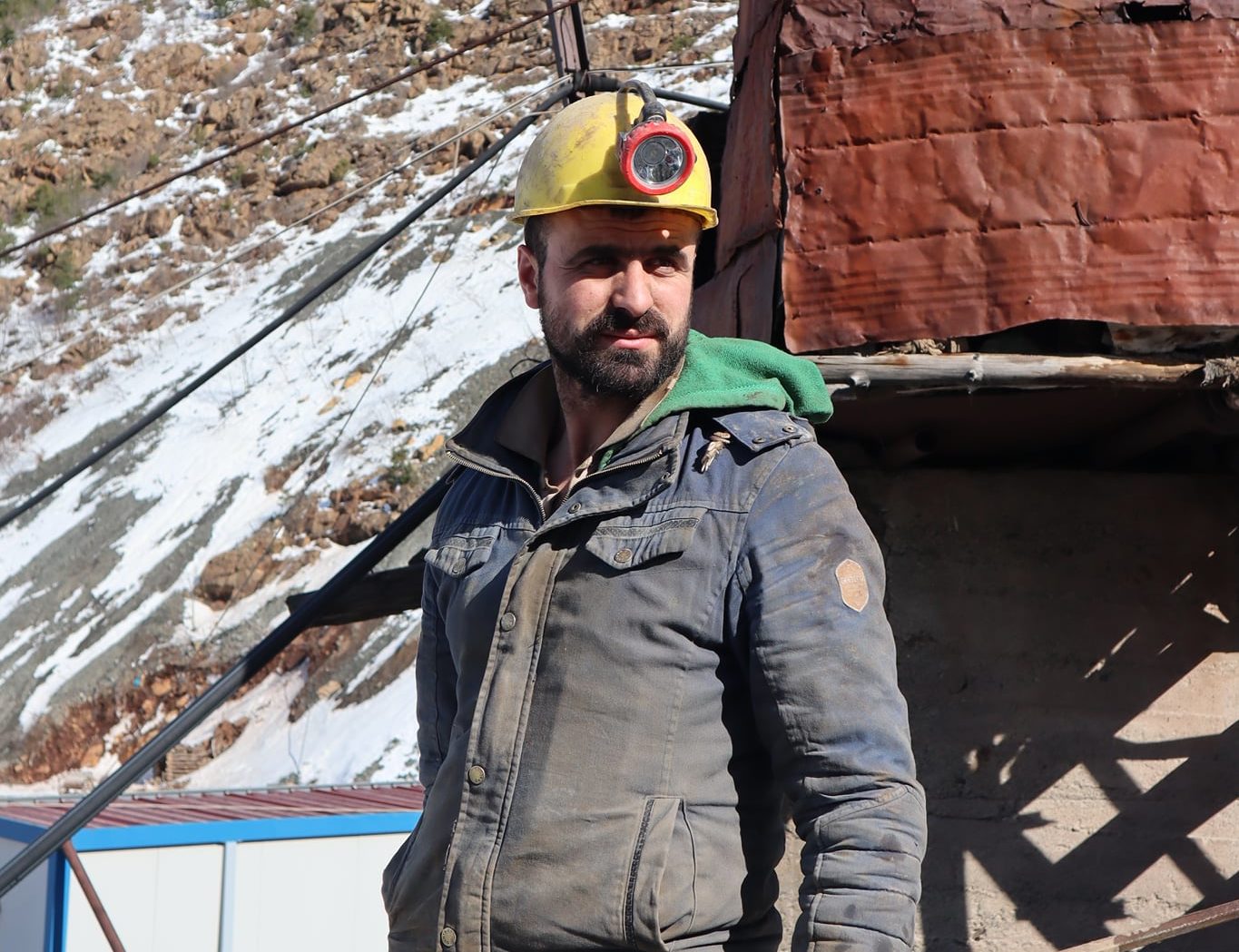 Independent candidate for MP Elton Debreshi was fined 5 million ALL (EUR 40,500) for holding an electoral meeting with more than ten people.
The news was announced by Debreshi himself through a post on Facebook, where he writes:
"50 MILLION LEK FINE! Today, the Bulqiza police station informed me that I was fined 5,000,000 new lek due to the March 26 rally. "Due to the decision of the Constitutional Court and the non-publication of the new rules in the official gazette, the meeting in Bulqiza was completely legal."
Debreshi says that the person behind the fine is Prime Minister Edi Rama and that he is not afraid.
I am not afraid of a fine. It does not scare even the thousands of miners and citizens who are giving us trust everywhere. This piece of paper will go down in history as a disgrace to this government."
The fine comes 10 days into the electoral campaign where political parties of all sides have been holding meetings, rallies, and events that appear to contravene COVID-19 restrictions. These include wearing masks, not gathering more than 10 people, and respecting social distancing