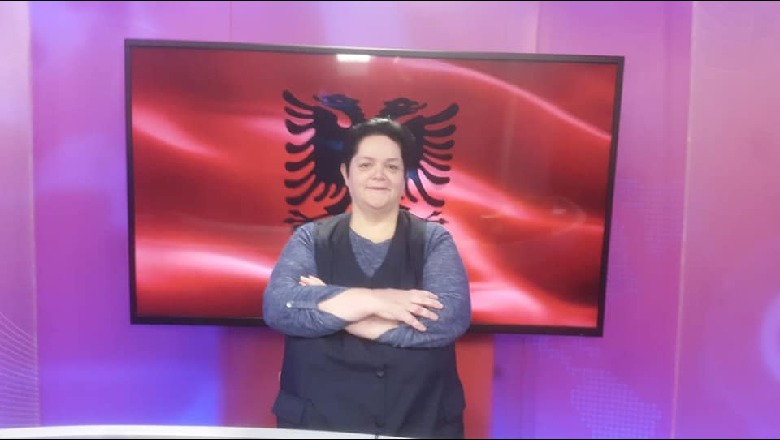 Albanian journalist Anila Dushi has passed away from COVID-19.
Based in Shkodra, Dushi had been fighting the virus for several days but her condition recently deteriorated.
Her colleagues said she was a good friend and a "second mother" due to the way she helped and advised those she worked with.
It's not known how many have been infected but anecdotally, it seems it has been widespread.
Last week, the Albanian government announced that journalists would be eligible to take the Sinovac Covac vaccine. This came after calls from local and international media organizations to recognize the vital role journalists play in communicating information during a pandemic and also, to democracy.