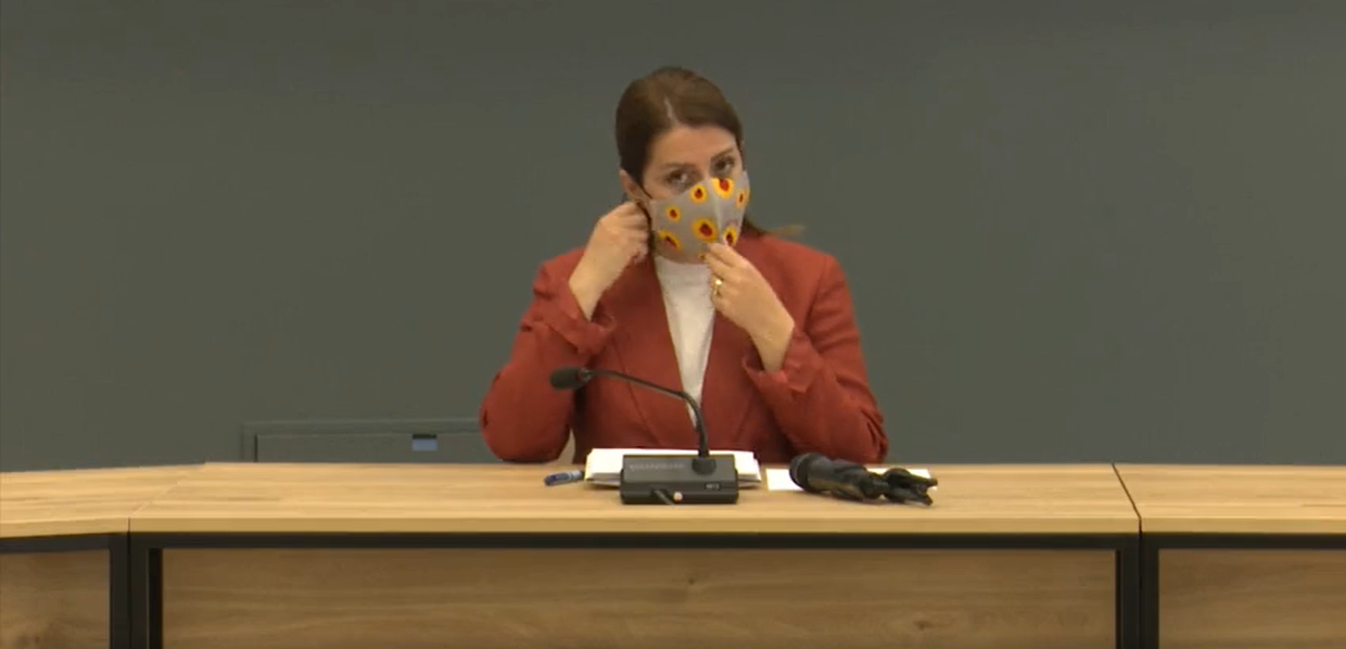 The Committee of Experts overseeing the pandemic situation in Albania has approved a request by the government to relax the curfew time during the month of Ramadan starting from April 13.
Minister of Health Ogerta Manastirliu announced on Sunday that curfew hours will be reduced by two hours starting from Monday, April 12. People will now be able to stay out from 6 a.m. until 10 p.m. (instead of the previous 8 p.m. limit). Bars and restaurants are also allowed to keep their services open during this time.
Many Albanians fast during Ramadan, and many break their fast in restaurants around 7 p.m.
On Friday, Prime Minister Edi Rama said he had requested the committee to consider relaxing curfew hours and was waiting for an answer.
The Committee of Experts is appointed by the government and headed by Deputy Minister of Health Mira Rakacolli. Rama claims that they are independent in their advice, which his cabinet follows strictly by turning them into decisions to be implemented throughout the country.
Last week, the committee issued a recommendation not to change restrictions for two weeks, as they had proven to be effective.
Minister of Health Ogerta Manastirliu wished Albanian Muslims a happy Ramadan month.
The new relaxed restrictions will be in force until the election day, April 25.