A group of activists and members of the public have undertaken an initiative to clean rubbish from Lake Komani in the north of Albania.
Some 200 volunteers, accompanied by activists, local companies, and tour guides, took to the water to painstakingly remove tonnes of trash from the water. A part of a broader initiative to encourage Albanian's to "Throw your trash in the bin", they hope to impart a message to society about cleaning, environmental protection, and conserving the rare natural beauty of the country.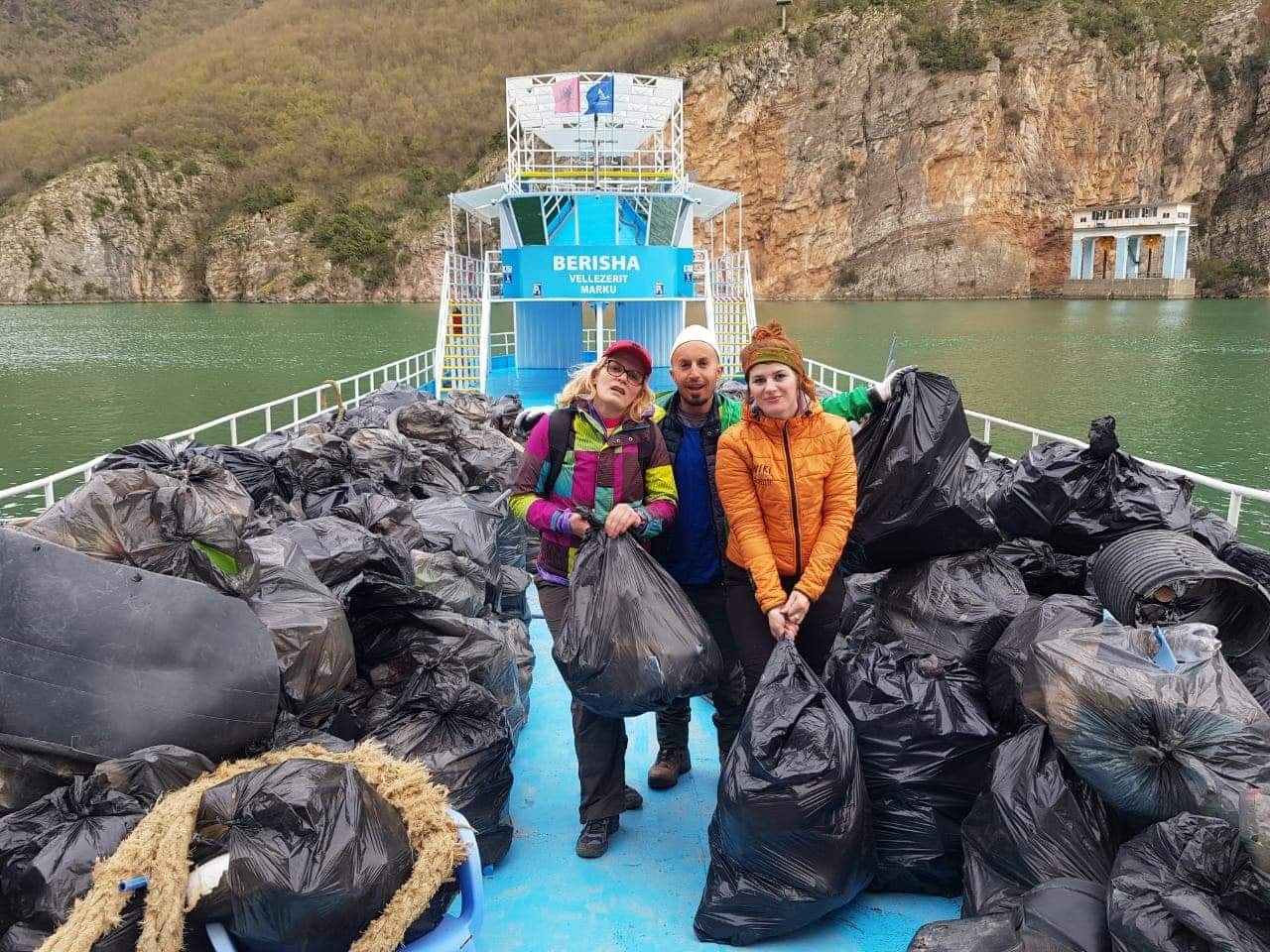 "We hope this activity will impact awareness of the need to protect and preserve the beautiful environment around us. We also wish it will impact tourism promotion in Albania and Kosovo. We hope this kind of activity will be organized again and again, with the support of responsible institutions, until there is no need for such volunteer-led initiatives," the group wrote on their Facebook page.
The post thanked companies such as Berisha Ferry, Fierza and Koman Ferries, Egnatia Tours, EcoTour Albania, Well Point, Albanian Naturalists, Balkan National Adventure, Outdoor Kosovo, Kayak Kosova, Kosov Alpine Prishtina Club, Miki Tours, and Riverside_Shkodra, Individuals involved in the organization and execution of the plan included Ndoc Mulaj, Arian Mula, Kristian Gashi, Nazimi Hasanramaj, Bledar Jubana, Jeton Markaj, Aurora Pirovic, Al-Ben Kola, Albert Pali, Besmir Kapaj, and Dritan Marku.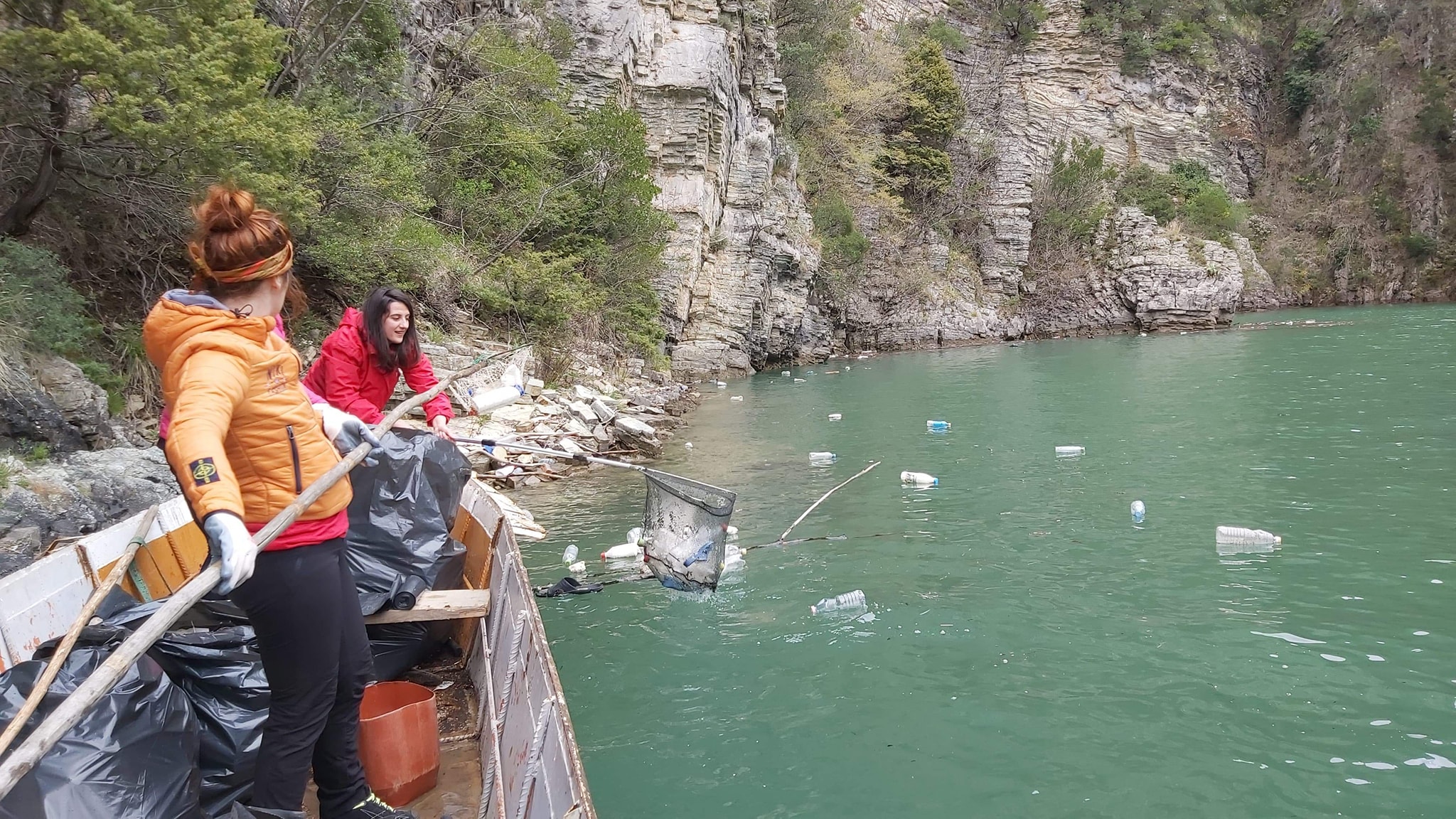 Lake Koman is a large reservoir of the Drin River and is surrounded by hills, forests, and gorges. It is also fed by the Shala and Valbona rivers and covers 34 sq/km. Its habitat is home to animals like the European badger, Eurasian otter, polecats, red foxes, and golden jackals. A number of bird species like kingfishers, quails, herons, and woodpeckers also frequent the area.
A ferry connects Bajram Curri to Tropoje and has helped to make the area incredibly popular with tourists due to its outstanding natural beauty.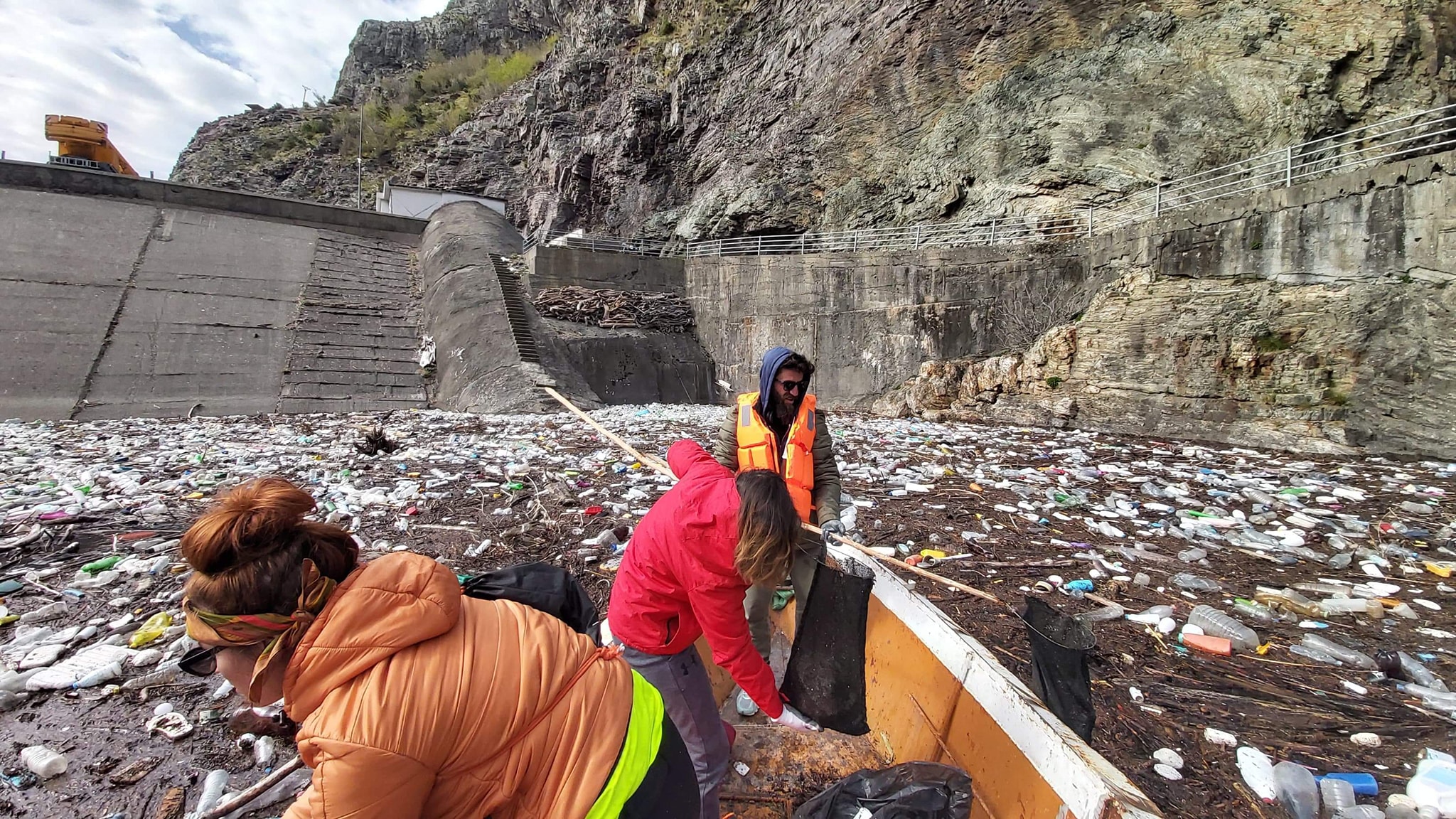 The group have organized another activity at Lake Kukes on 18 April at 9am. Organizers have called on people to help them restore the lake to its natural beauty and to take care of their country. You can find more information about the initiative here.