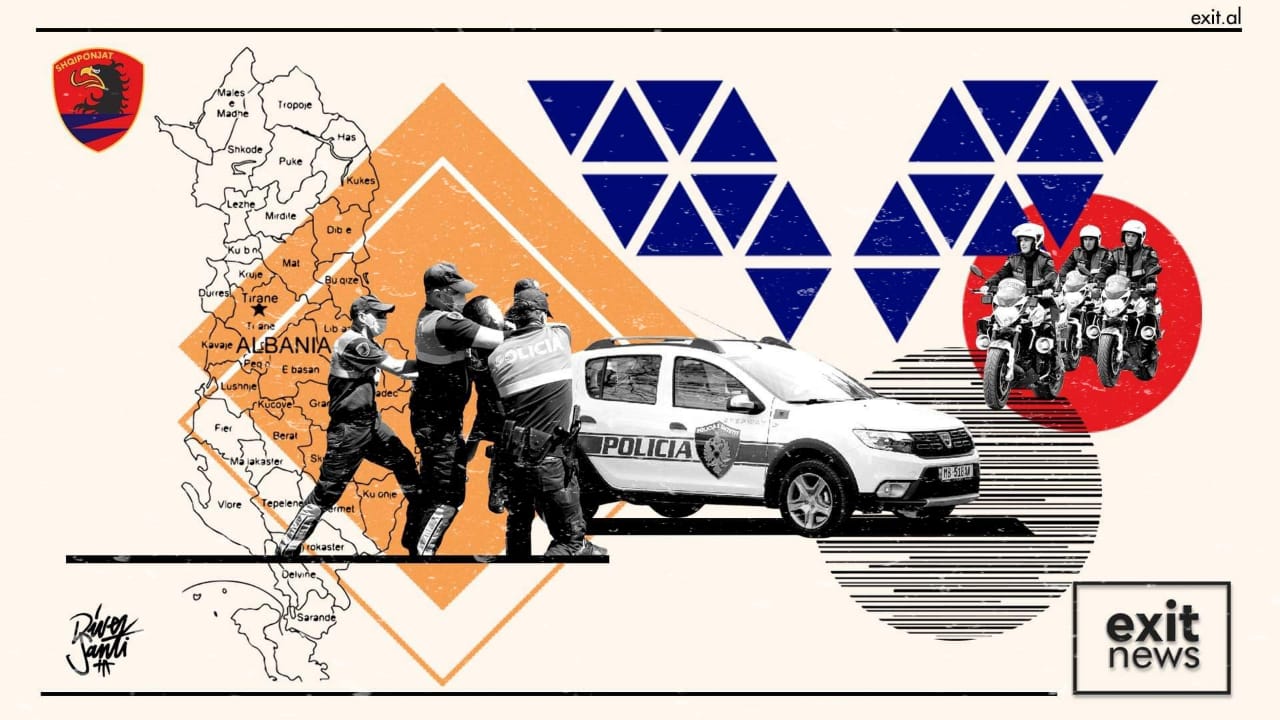 A police officer shot two of his colleagues and one of the three persons their patrol had stopped to check on Tuesday. The three of them were wounded. The incident happened in Mamurras, 50km north of Tirana
A patrol of three officers stopped a car with three people inside shortly after noon on Tuesday in the city center.
A verbal confrontation ensued following their refusal to obey police orders. One of the officers then took out his firearm and shot, wounding three people, two of them his colleagues. 
This is according to information made public by authorities.
The police arrested the other two persons in the car later in the day.