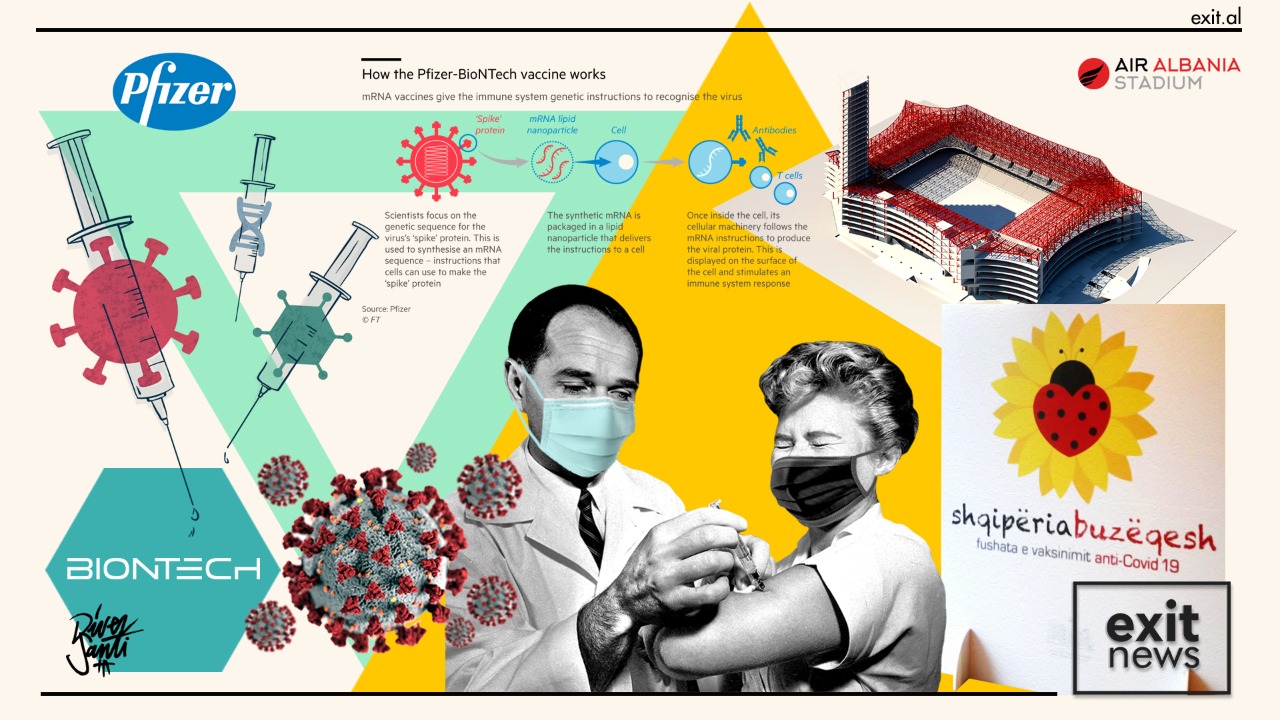 The Minister of Health has announced that the vaccination of all dialysis patients is now underway.
She added that there are over 1200 dialysis patients in Albania and vaccination will be available for them in dialysis centers, public hospitals, and private hospitals.
Manastiriu said that with the recommendation of doctors, people who have undergone a transplant and those with chronic recurrent or carcinogenic diseases will be vaccinated.
"It is important to emphasize that the recommendation of doctors is always needed," She added.
Currently, those over the age of 60, police officers, journalists, medical staff, and teachers are being vaccinated.
Foreign residents that meet any of the above criteria can proceed to Skanderbeg Square (in Tirana) or their local mass-vaccination point and present their residence permit and passport. They should also provide information of any medical issues or medicines. They can then receive the vaccine.