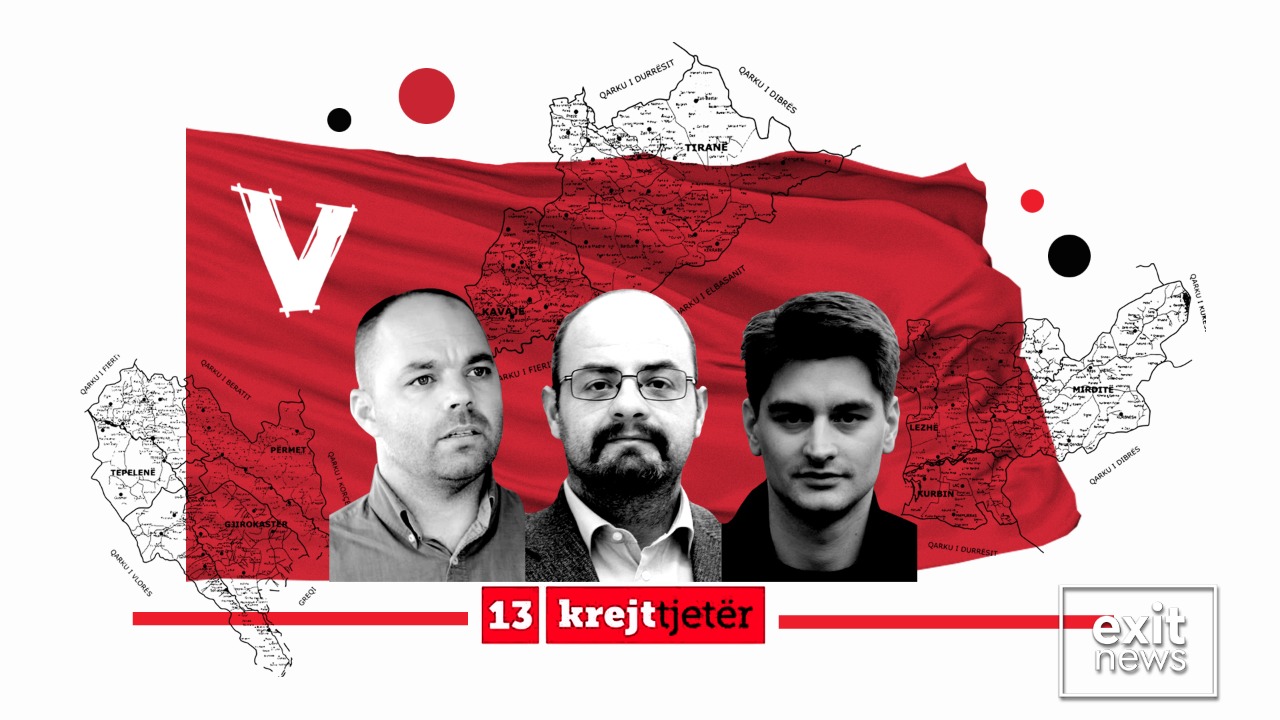 The Vetëvendosje Movement in Albania (LVV) has accused Lezha police of using pressure and threats against the LVV candidate Iliaz Shehu during the joint protests against the construction of hydropower plants in Mirdita. 
The head of the Albanian division of LVV Boiken Abazi called for the release of four activists who were arrested while protesting on Sunday. He told the media the police were using violence against LVV candidates.
"Police violence is being used against LVV MP candidates who supported the citizens' protest in Lezha.  Four LVV activists and one citizen were arrested in a police brutality way.  We demand their release. They were escorted to the police station on Sunday" said Abazi.
He directly accused Lezha Police Chief Officer Zef Laskaj of pressure and threats against activists who have been in Lezha police station for more than 72 hours, in violation of procedures, law, and human rights.
"Zef Laskaj, during these days has exerted psychological pressure by interrogating activists and threatening them with fines. A policeman also hit an MP candidate supported by LVV in the face ".
Candidates have called on the government to stop these practices which they say are reminiscent of a police state.
Abazi stated that LVV in Albania will be soon as successful as in Kosovo.
"We have succeeded in Kosovo and we will win in Albania as well. The regime is concerned about LVV. We are not afraid but we will continue forward so that LVV wins in Albania," he concluded.