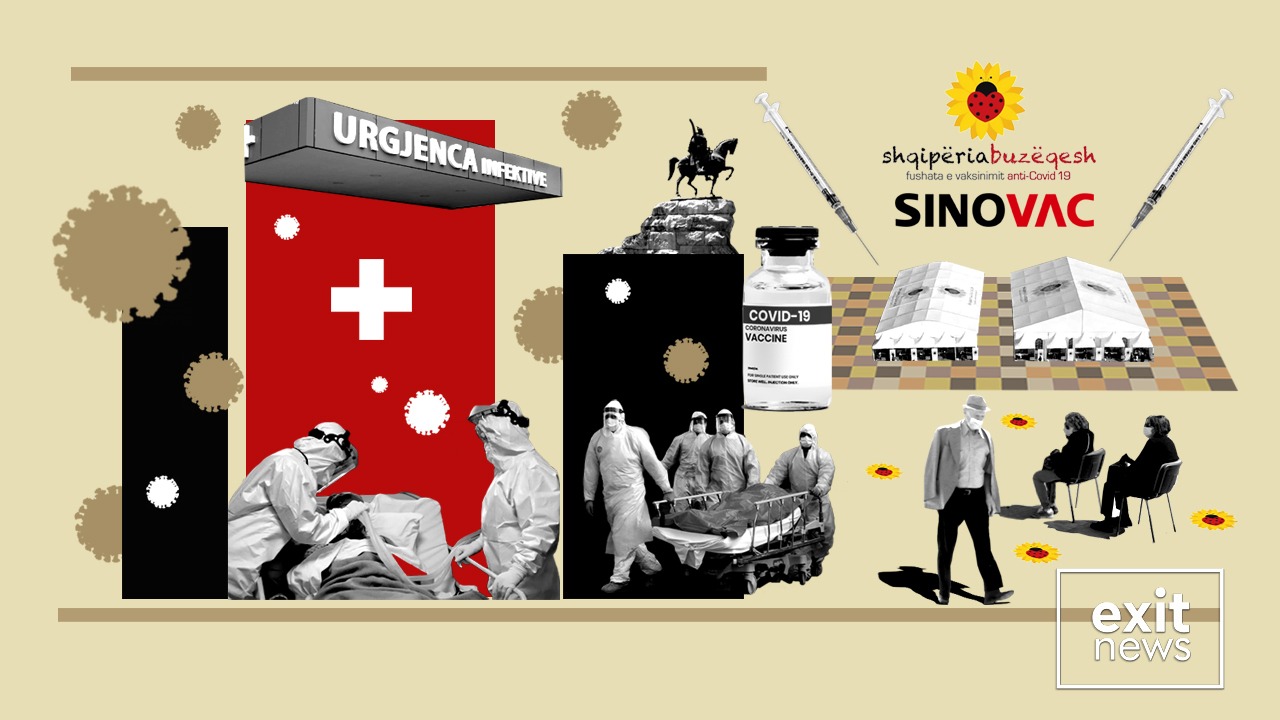 The Minister of Health, Ogerta Manastirliu has announced that the vaccination of the staff in the tourism sector will start at the weekend.
During a television interview this morning, Manastirliu said:
"We have a concrete plan with this, we want to start this weekend, to continue with the mass vaccination of all those who serve in hotels."
She stressed that the vaccination of journalists is being continued while the vaccination of police officers is expected to be completed soon.
Currently, all medical staff, teachers, journalists, police, and the over 60s can be vaccinated. Foreign residents who fit into any of the categories currently being vaccinated can proceed to the nearest vaccination point with their ID, residence permit and details of any medication they are taking.
The Minister said that by the end of today, more than 300,000 people will have been vaccinated. They hope to reach 500,000 by the end of May.