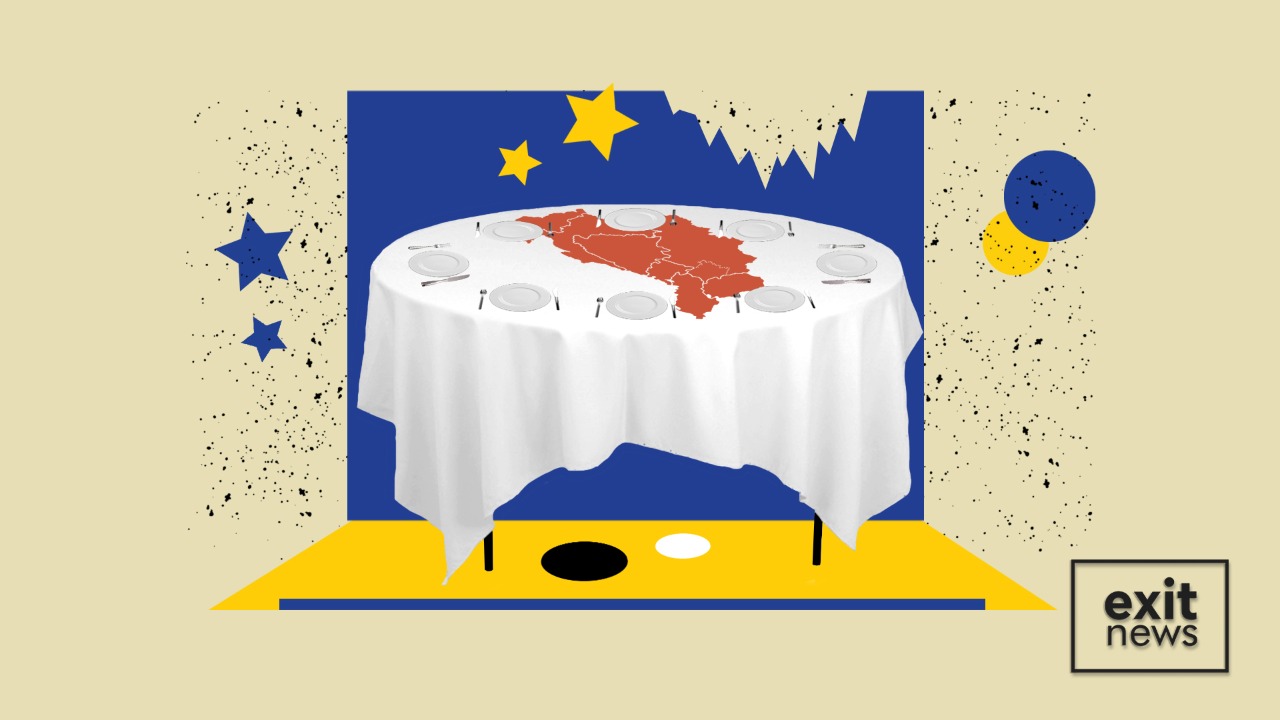 An alleged proposal suggesting the European Union the redrawing of borders along ethnic lines in the Balkans, rumored to have been drafted by the Slovenian government, has grasped the attention of many in the region this week.
The document – a non-paper, meaning that it has no official approval – was allegedly presented to EU institutions by Slovenian Prime Minister Janez Jansa, according to reports by Slovenian media necenzurirano.si.
They allege that the document was presented by Jansa to President of the European Council Michael Michel. Jansa denied the allegation, Nezavisne reported, while Michel's office said the President could not confirm the reception of such a non-paper.
The alleged non-paper suggests the European Union to support a plan for the redrawing of borders in the Balkans: Republika Srpska in Bosnia and Herzegovina joins Serbia, Croatian cantons in BiH join Croatia, the remaining parts form the state of Bosniaks, Kosovo joins Albania, northern Kosovo is granted special status.
Accession to the EU and NATO for the countries coming out of such a plan would be accelerated, the document claims.
It contains no name, no signature, no heading.
Slovenia will hold the Presidency of the Council of the European Union for the second half of 2021. The fact prompted Slovenian MEP Tanja Fajon to call on the Slovenian government to clarify its position regarding the proposal and on the Western Balkans, , despite its authorship. "The only way for peace, cooperation and coexistence of countries and nations in the Western Balkans is their clear European perspective," she stated in her press conference on Thursday.
The media allegations come after a failed attempt during 2019-2020 by Serbian President Aleksandar Vucic to push the EU to support redrawing of maps between Kosovo and Serbia. Critics blasted the idea as a recipe for armed conflict throughout the region.