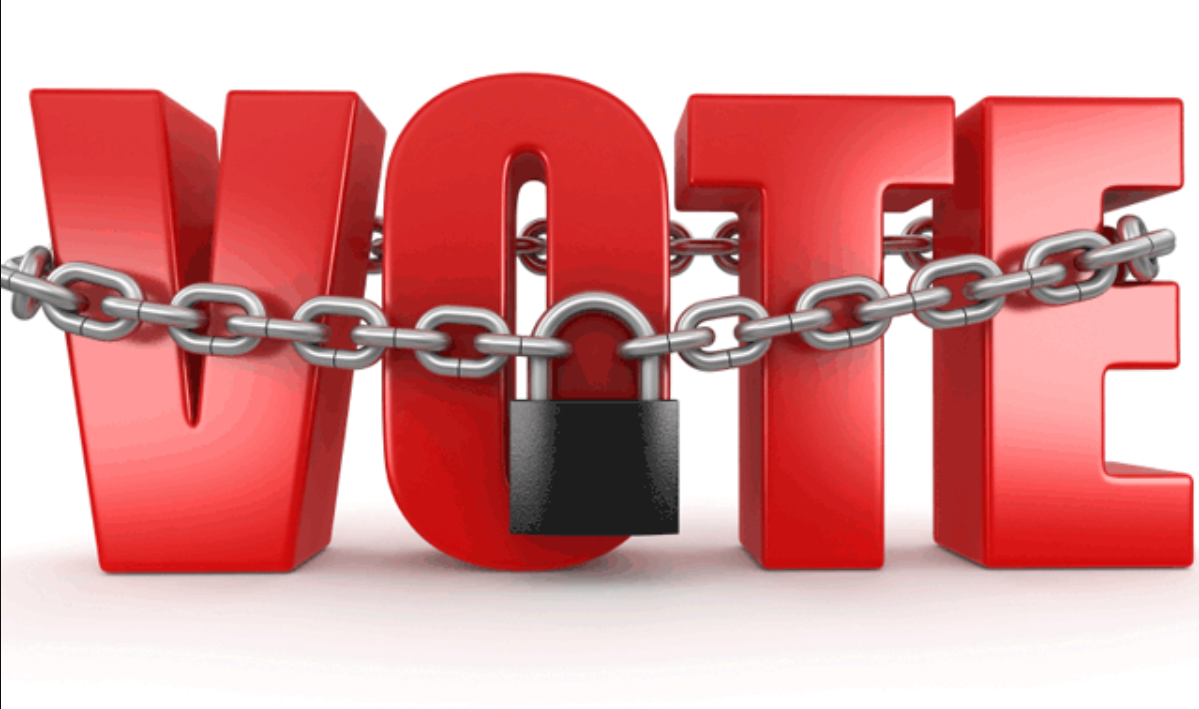 People infected with COVID-19, those who are quarantined at home or hospitalized will not be able to vote in the April 25 elections, according to the head of the Central Election Commission.
Public Commissioner Ilirjan Celibashi argued on Monday that legal requirements make it impossible for them to vote.
"The voting procedure is clearly defined in the electoral code. According to the law, if you are going to vote, you need to go to the polling station. I understand that it is problematic that some voters are in isolation because of COVID-19, but they will not be able to vote and we will respect that," Celibashi told Report TV today.
It contradicts the Albanian Constitution and decisions of the European Court of Human Rights (ECHT).
The Constitution guarantees the right to participate in elections to all citizens except when one is found mentally incapable by a court decision, or when the law sets restrictions for those serving a sentence.
The Constitution also provides that fundamental rights, including participation in elections, may be restricted by law at the public interest and in a proportionate manner.
Parliament has not enacted any law to restrict the right to vote for persons infected with Covid-19, and no argument has been provided by authorities on the proportionality of the restriction.
Whereas, the ECHT has  argued  that authorities should create conditions for all citizens to participate in elections.
In a similar situation in Kosovo, about 140 special teams of doctors, police and election staff enabled voting for those quarantined at home in the February 2021 general elections.
More than 25 thousand people are currently infected with COVID-19 in Albania.